At PURO Hotels our pasion is about bringing people together and inspiring new ideas. With meeting rooms and spaces available for rent to host everything from business meetings and workshops to photoshoots, family affairs and garden parties. While our own rich cultural events programming makes every traveller a part of the community.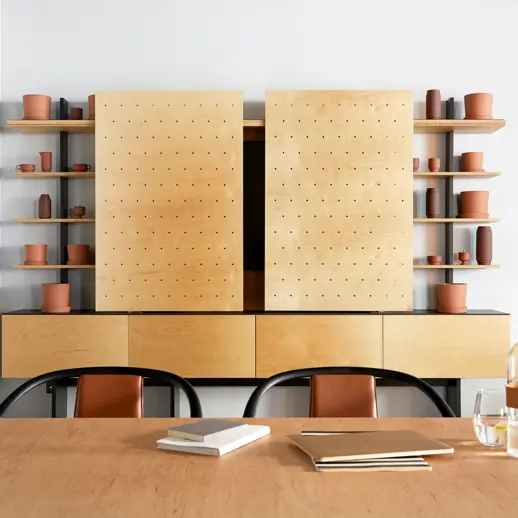 Regardless of whether you're after an integration meeting, a company brainstorming session or you'd like to celebrate a success – at PURO you'll find the space you're looking for. And when it's time to take a break from it all, you can relax and let our trusty gastro team take care of you.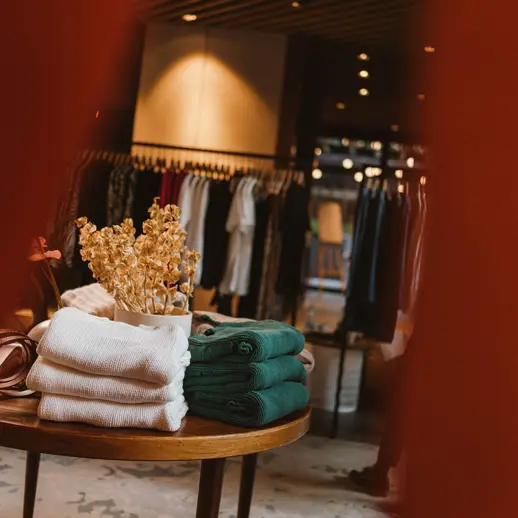 Have you got a new product and you'd like to get the word out? An effective start requires a big launch – and a good first impression can be the key to success. Every PURO has unique spaces where we can show off your idea and we're happy to give advice when needed.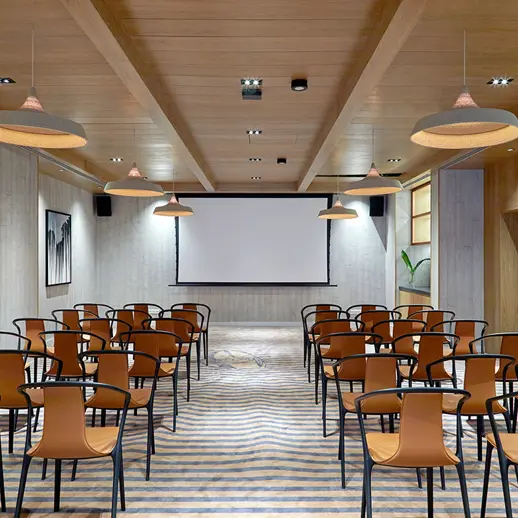 Would you like journalists to feel right at home and to remember your press conference? We can set up a press breakfast on the terrace, a picnic on the grass or an evening meet up with journalists. Because every event needs a separate approach and we're here to help meet your needs.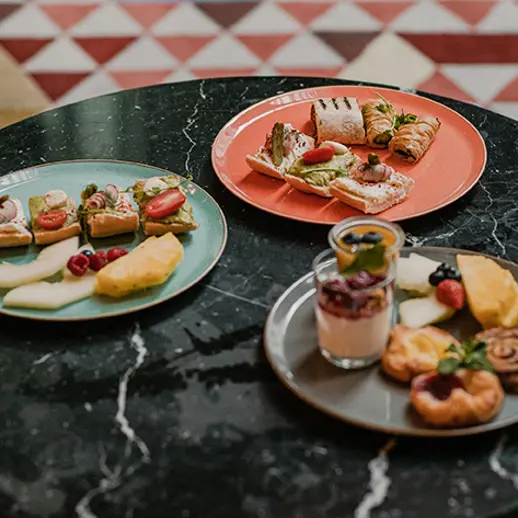 Business breakfasts, lunches while networking and formal company dinners. At PURO, our kitchen is both art and a celebration of pleasure that caters to your desires.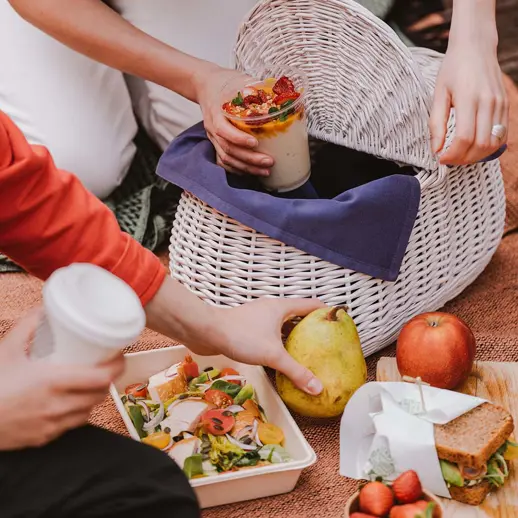 Taking a break far from the bustle of the city sounds great, but it doesn't always mean you have to leave the city. Our hotel terraces and spacious gardens in Wrocław, Krakow, Poznań, Łódź, and Warsaw have ample room for us to help you organize a picnic or barbecue in the very heart of the city.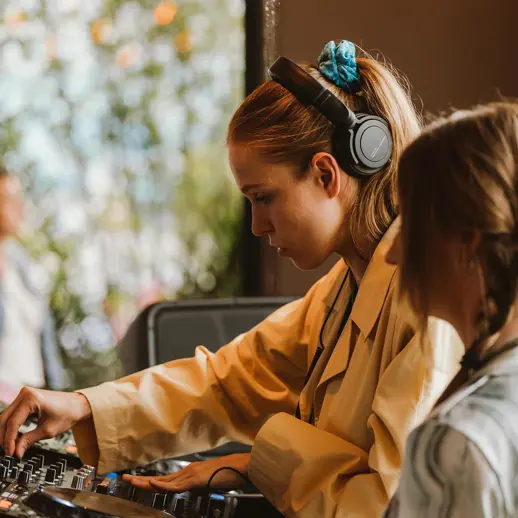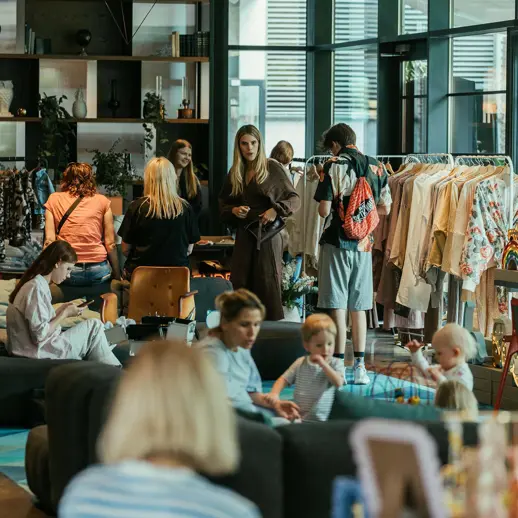 Our mission is to be an active space in the life of a city. Each PURO Hotel is a hub of experience. A lot is going on in our vibrant public spaces and lively restaurants and bars – DJ's, book premieres, Bauhaus exhibitions, parties with artists, workshops – or create your own event or celebration by renting one of our many spaces. At PURO Hotels it's all here for our guests to experience.
Whatever your needs, whatever your passion, PURO Hotels have meeting rooms and spaces for rent and a plethora of events at each of our hotels. Explore what each has to offer and don't hesitate to contact our local teams to experience our refined yet friendly service.