A place to work and celebrate
PURO meeting rooms have been created with you in mind: an elegant space for special meetings and events in Warsaw. Furnished with state-of-the-art equipment; a projector, large screen, and free wi-fi. Designed for groups up to 80 people, in different room settings. Catering is available from our Nifty No. 20 restaurant upon request.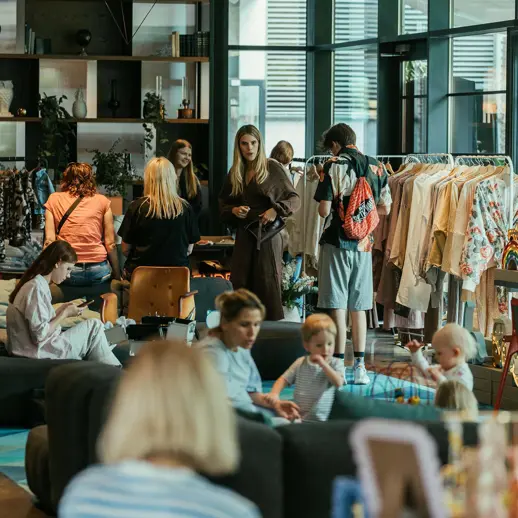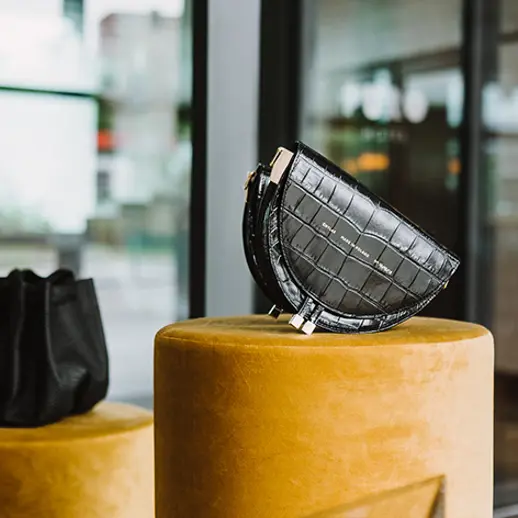 More than just meeting rooms, PURO Poznań has spaces to match any business need. From organising a conference or company workshop to using our spaces for photoshoots or throwing a pop-up event, we're here to help make it happen.
Send inquiry
Your celebration is our passion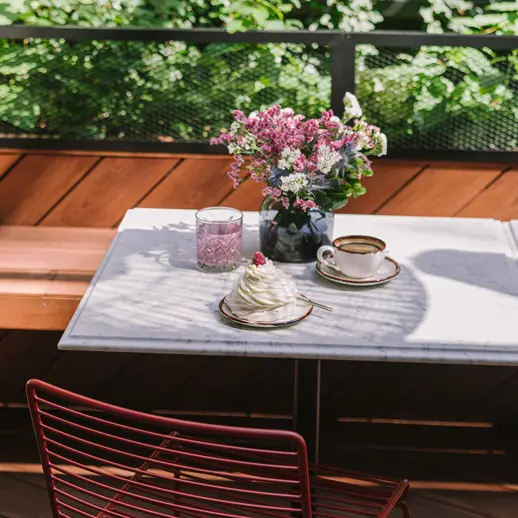 At PURO Poznań we're here to help you create. Looking to throw a big birthday bash, wedding or more low-ley event? Our spaces and restaurant are adaptable to fit any size and with catering services to match your needs. Our passion is a about bringing people together. So get in touch with our team today to discuss how we can help you celebrate.