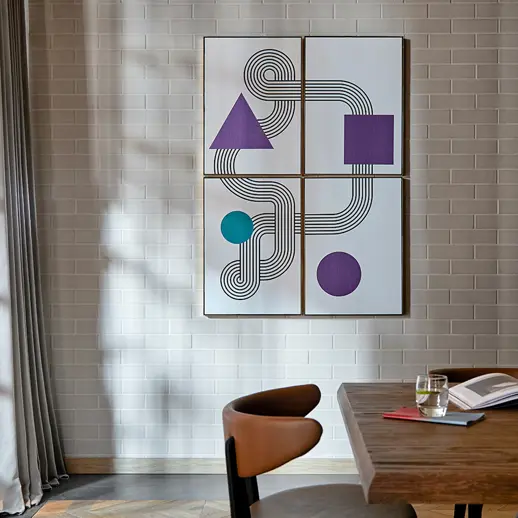 An intimate room with a wooden table for 12 people. Perfect for smaller business meetings or workshops. While the room's maritime styling refers to the specific character of the city.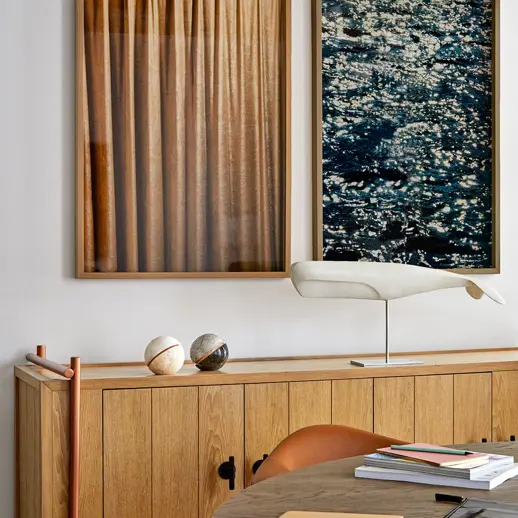 A unique room with a round table for 8 people and a casual lounge area with a sofa, coffee table and a bio-fireplace. Feel at home while getting creative.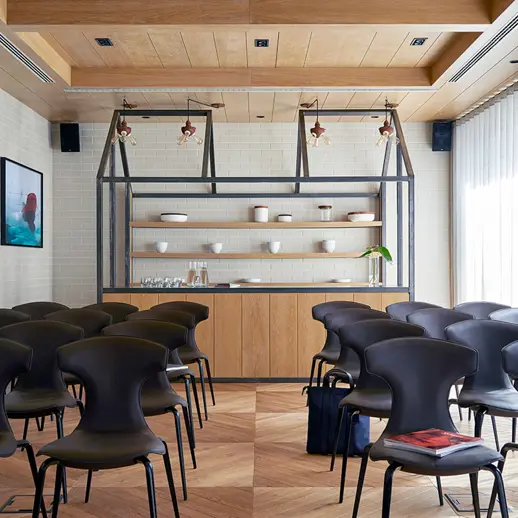 A spacious room with large windows overlooking the picturesque promenade in the heart of the Old Town. While the room comes furnished with a market stall style table for serving drinks and snacks.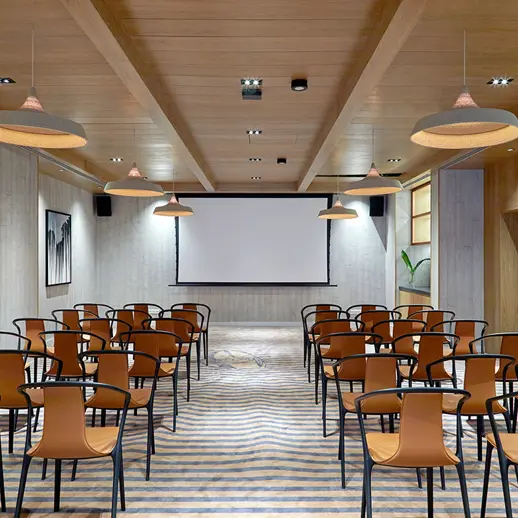 Up to 140 people
White Bear
With interiors dominated by contemporary and classic design, get inspired in our meeting spaces through the art of young local artists on display. While, did you know that the names of our meeting spaces are all named after the former granaries of Gdańsk.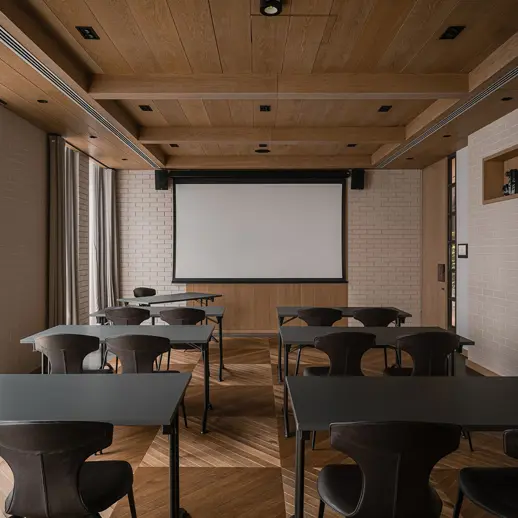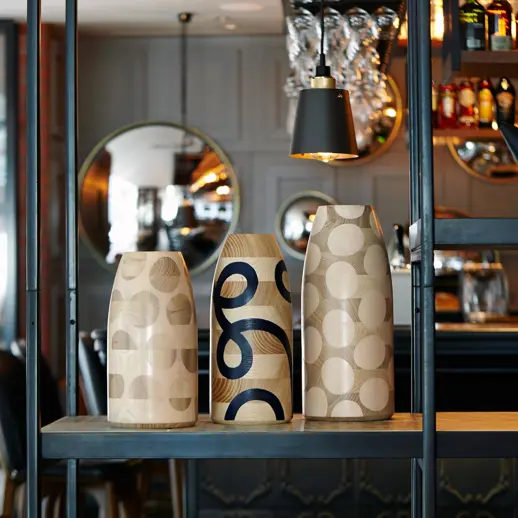 More than just meeting rooms, PURO Gdansk has spaces to match any business need. From organising a conference or company workshop to using our spaces for photoshoots or throwing a pop-up event, we're here to help make it happen.
Send inquiry
Your celebration is our passion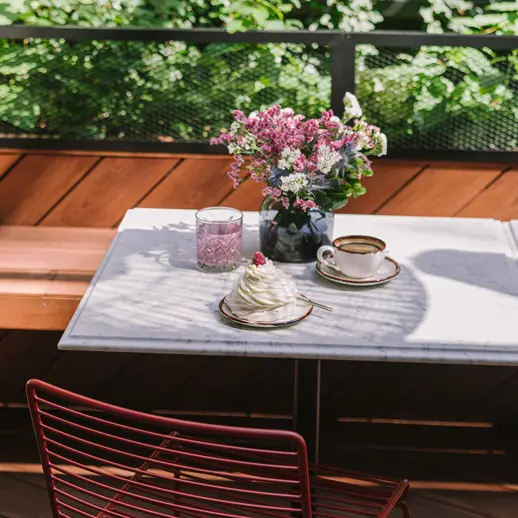 At PURO Gdansk we're here to help you create. Looking to throw a big birthday bash, wedding or more low-ley event? Our spaces are adaptable to fit any size and with catering services to match your needs. Our passion is a about bringing people together. So get in touch with our team today to discuss how we can help you celebrate.