COME WORK WITH US
JOIN THE PURO TEAM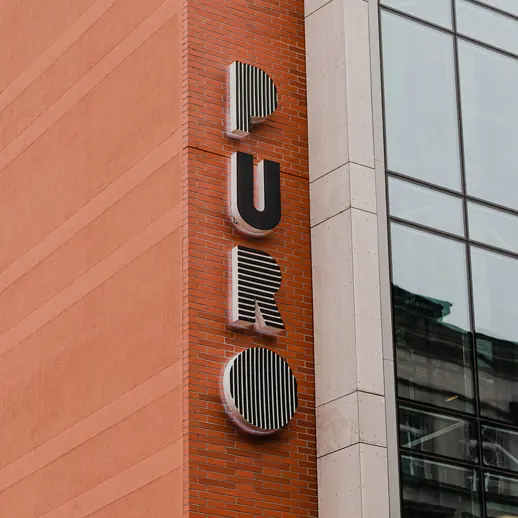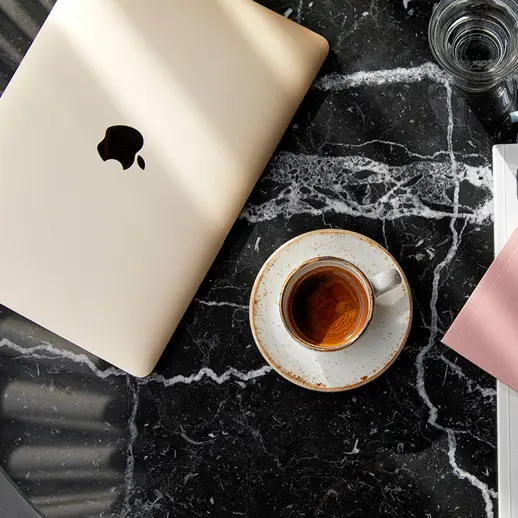 Do you relish an urban life, are you fascinated by the city? Do you follow contemporary design and know a thing or two about architecture? Or maybe you have some other passions that are hard to put into a single sentence?
Drop us a line and tell us about yourself. It doesn't matter where you'd like to start, the most important thing is you'd like to grow.
If you're looking for work that inspires you and give you experience—come join PURO. By this we mean job atmosphere, professional challenges, and the personality of our hotels. Check out the want ads below. Our Personnel Department will reach out to selected applicants.
Got a question for our HR Department?
Write to [email protected]