PURO hotels in Poland are an eclectic, vibrant and sophisticated experience. A community that welcomes you with warmth, customised service and insider knowledge. A creative spirit that infuses each choice of art and design. A central location to rest your head and a social, cultural hub to call home.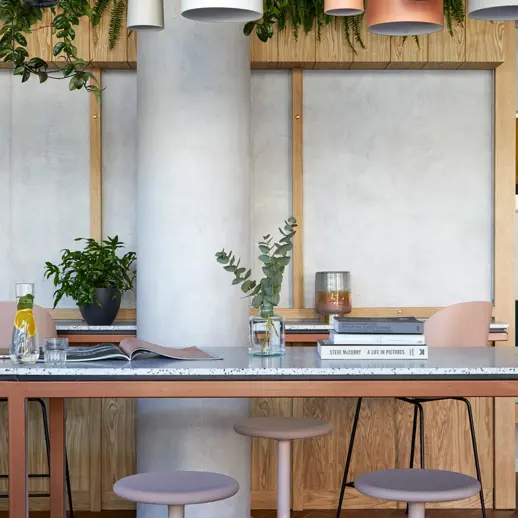 Whether you're dropping by from around the corner or visiting from across the globe, we are a hotel brand for everyone, a space where the local community and travellers can connect, share, explore and inspire. We aspire to create an authentic and inclusive environment where everyone feels welcome and where people can just be.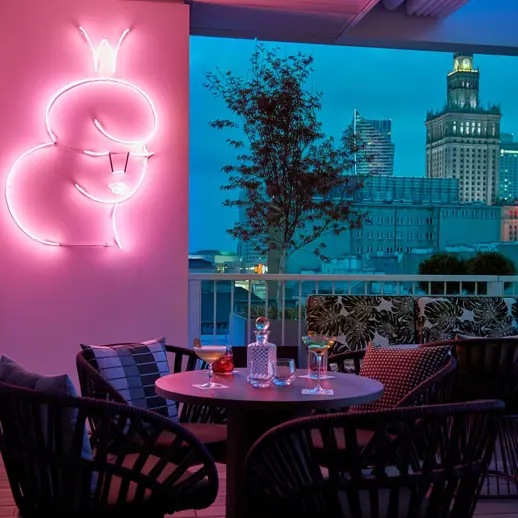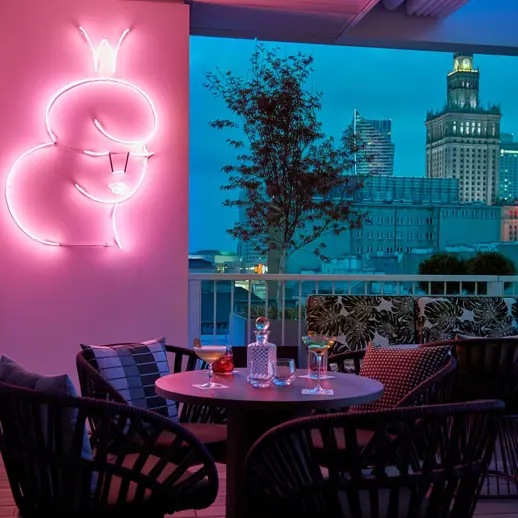 Always located in the beating heart of their destinations, each of our hotels are unique, but whether you visit us in Warsaw, Gdańsk, Kraków or beyond, the PURO signature always runs through everything we do.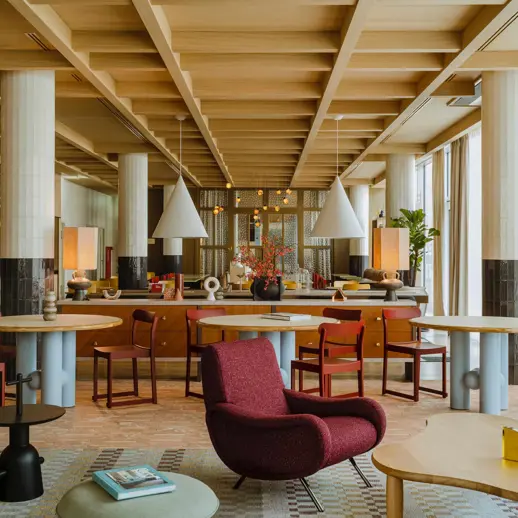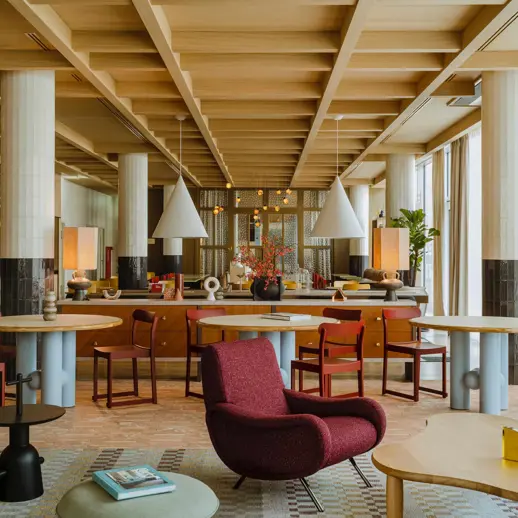 Thoroughly Polish at heart, Scandinavian in our roots, and global in attitude, our hotels are shaped by their quietly upscale design, specially commissioned artwork, convivial spaces, personal service, and our exciting agenda of events that come together to form the PURO Experience.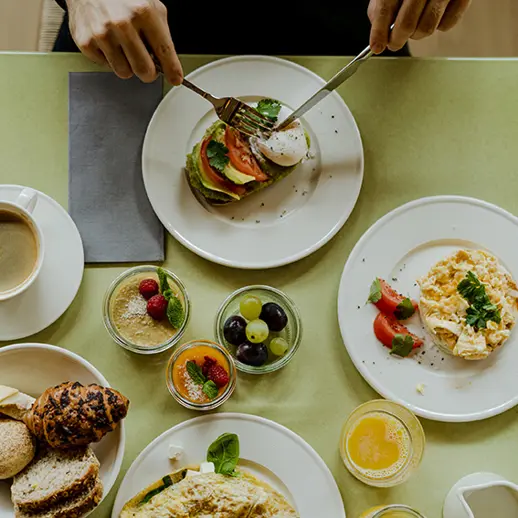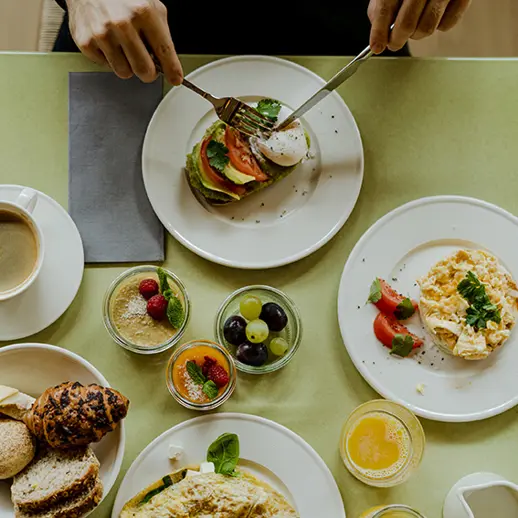 We are big on food too, and each of our restaurants, bars and cafés are vibrant, social spaces, tailored to their locations with a focus on great produce.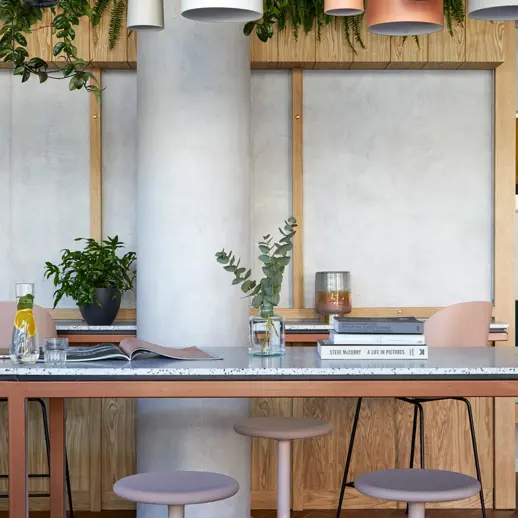 A passion for art & design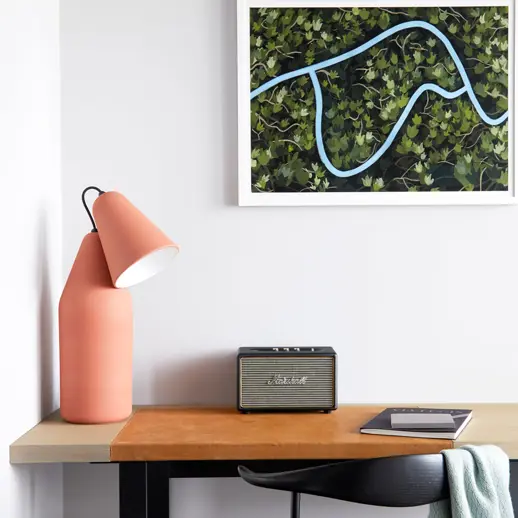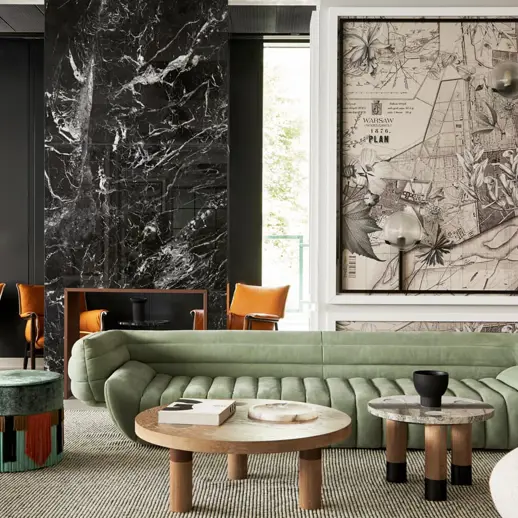 Timeless, elegant and unique design is the cornerstone of each and every PURO hotel. With an intriguing mix of heritage and contemporary style we commission different designers for each hotel and prioritise the use of natural and sustainable materials.
Careful attention is paid to ensure that each hotel reflects its neighbourhood by incorporating local design and architectural features, and by showcasing local and international artists. To bring you an experience that's chic, sharp and intellectual.