The PURO experience
A stay made to remember
Weekly activities at PURO
Free For Our Guests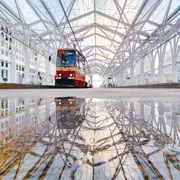 Every Saturday
Free For Our Guests
Discover Łódź
Free For Our Guests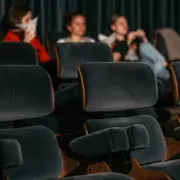 Every Friday and Saturday
Free For Our Guests
Movie Night
Free For Our Guests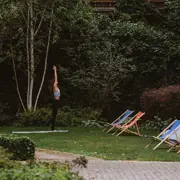 Every Saturday
Free For Our Guests
Yoga class
Free For Our Guests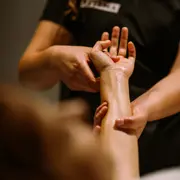 Every Thursday
Free For Our Guests
Hand massage
17:00 - 20:00 Hand massage at PRISMA SPA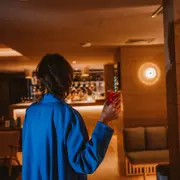 Every Saturday
DJ set
19:00 DJ set at Spirit Bar
Free For Our Guests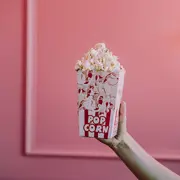 Every Sunday
Free For Our Guests
Cinema Paradiso for kids&family
10:00 Films for kids at Cinema Paradiso
Free For Our Guests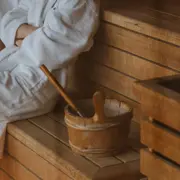 Every Tuesday
Free For Our Guests
Feel Good Ritual
18:00-20:00 Feel Good Ritual: sauna, relax and peeling at PRISMA SPA
Saturday, May 28
10am-3pm
Branding workshop with Kat Szewczyk.
Free entry for PURO Guests. Limited spaces available.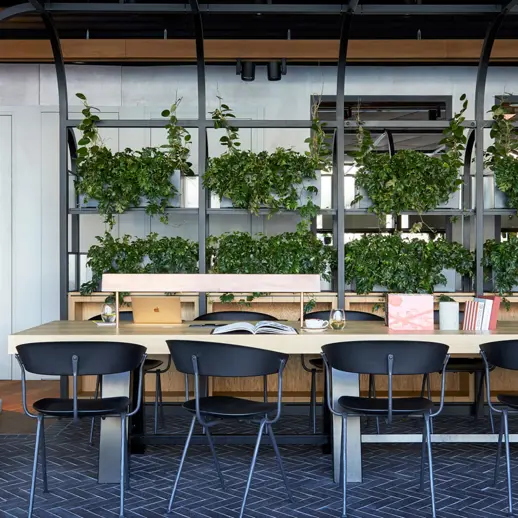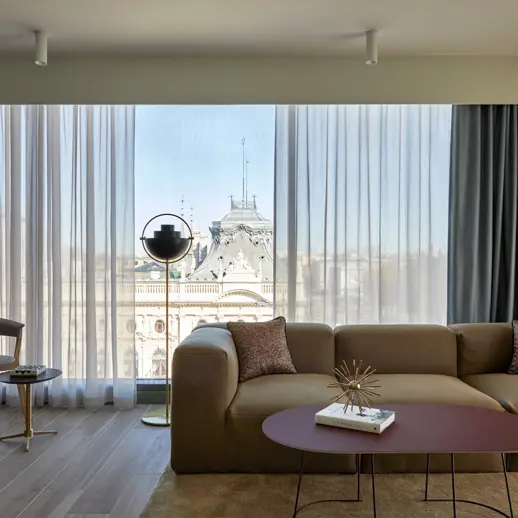 At PURO Łódź we match style with sophistication. Created with ASW Architekci and interior designers Superfutures, the PURO Łódź is a design-focused hotel that's refined yet playful.
Made to evoke joy and delight. It's spaces invite you to meet, connect and unwind as you move throughout the hotel. While works by Sonia Szóstak, Dominik Tarabański, Tomasz Szerszeń, Karolina Jonderko, Illcat x Maciej Polak and more create an eclectic visual experience.
Łódź is the city of contrasts where raw, post-industrial buildings are being repurposed to serve art and culture. Here, new initiatives appear daily in an attempt to revamp the industrial climate of the city and attract fashion, design, and film aficionados. Don't you think there must have been a solid reason why Łódź placed second in Lonely Planet's Best in Travel 2019? This city is the place to be!