Sit back, relax and let us take you on an adventure of taste. A playful yet refined gastronomic experience, our restaurant, cafe and bar source local and organic produce, where possible, to bring you an experience that's contemporary with a splash of the classical.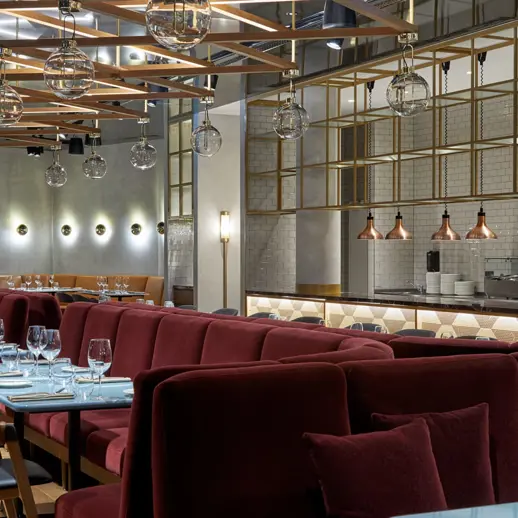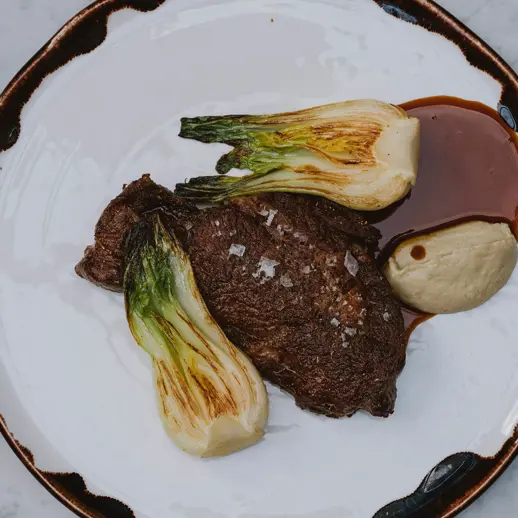 Miska Gastro Bowls
Asian flavours inspired by the culinary art of Thailand are the specialty at Miska. A perfect place for lunch or an evening out and open 7 days a week. Stop by and explore our menu.
A place of health and tranquility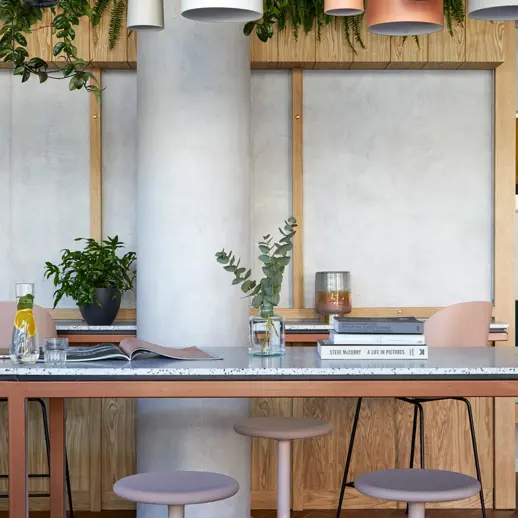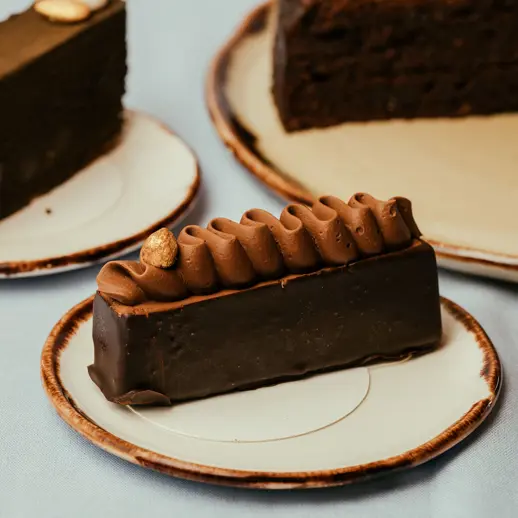 Biotiful
Great coffee, nutritious healthy food and a relaxed atmosphere where breakfast is celebrated together, this is what Biotiful is all about. Make yourself at home and enjoy a peaceful morning in a space that's designed to be free-flowing and luminous.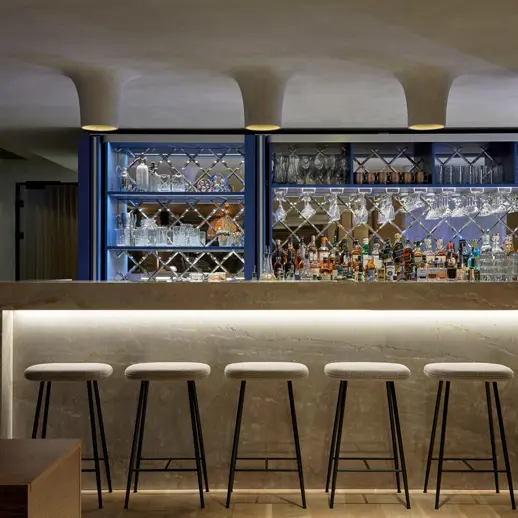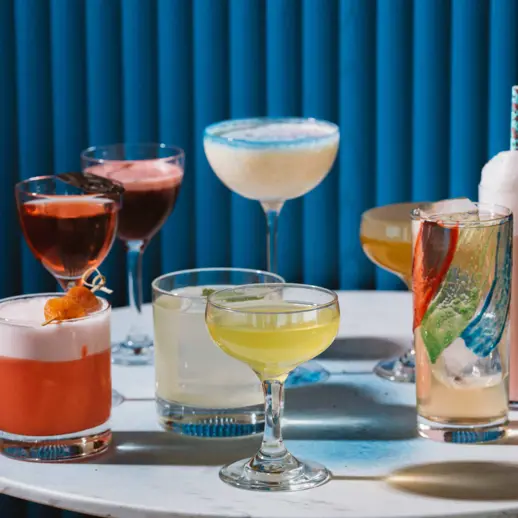 Spirit Bar
Serving a menu of hand-crafted cocktails and other beverages until late, our rooftop bar is the perfect place to let the hours drift by while catching up with friends.