Sit back, relax and let us take you on an adventure of taste. A playful yet refined gastronomic experience, our restaurant, cafe and bar source local and organic produce, where possible, to bring you an experience that's contemporary with a splash of the classical.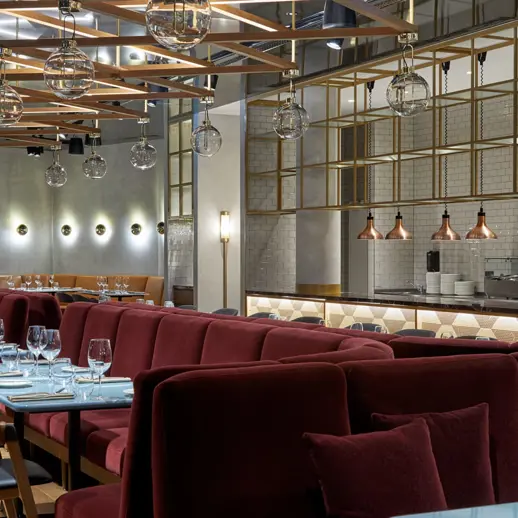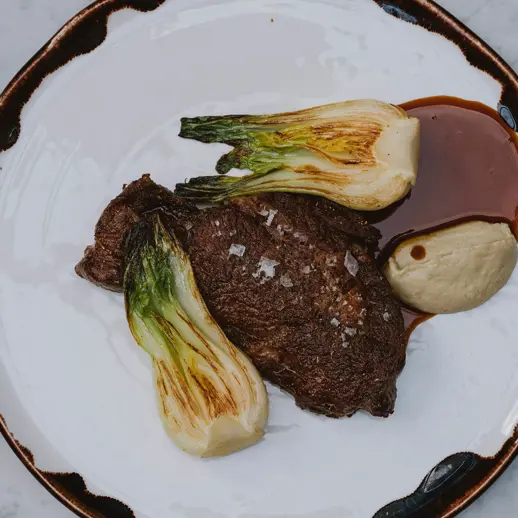 Miska Gastro Bowls
Asian flavours inspired by the culinary art of Thailand are the specialty at Miska. A perfect place for lunch or an evening out and open 7 days a week. Stop by and explore our menu.
A place of health and tranquility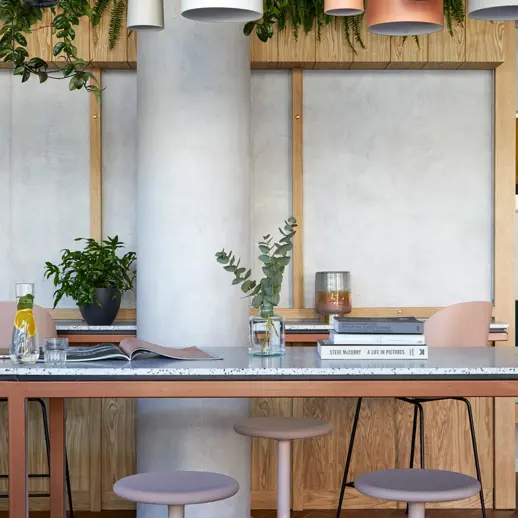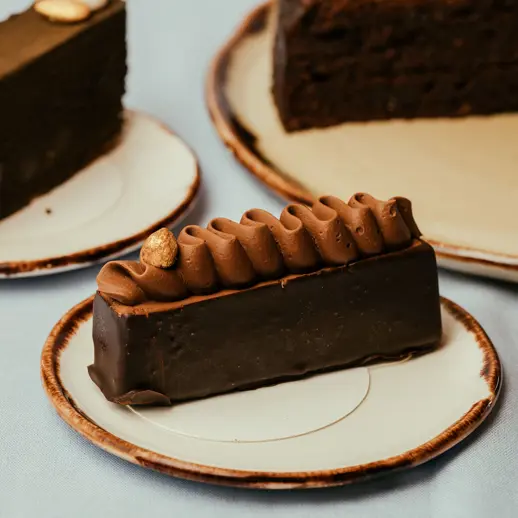 Biotiful
Start and finish your day with us here at Biotiful. This is an oasis in the center of Łódź, where you can work over a tasty breakfast or lunch, with plenty of vegetarian and vegan options. Our coffee from HAYB specialty roasters gives you a boost during the day, and when it comes to dinner with friends, try our small plates menu, accompanied by a glass of natural wine courtesy of Natural Rascal.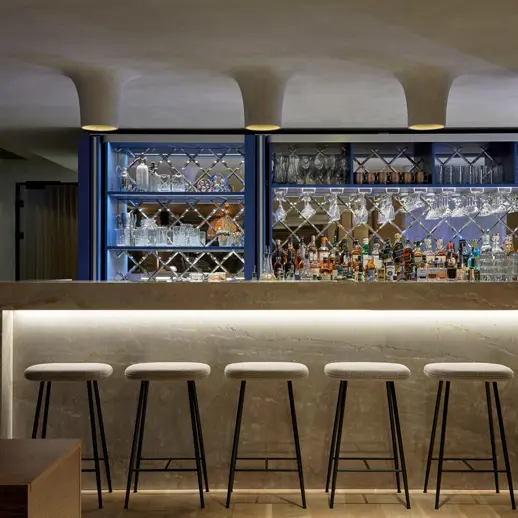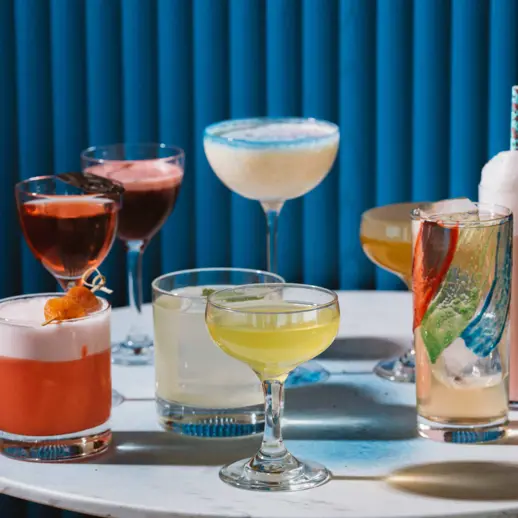 Spirit Bar
Serving a menu of hand-crafted cocktails and other beverages until late, our rooftop bar is the perfect place to let the hours drift by while catching up with friends.