Restaurant

Monday - Friday 6:30 - 10:30 / 13:00 - 22:30 Saturday - Sunday 7:00 - 11:00 / 13:00 - 22:30

Bar

Sunday - Thursday 17:00 - 23:00 Friday - Saturday 17:00 - 01:00
Opening hours
Restaurant

Monday - Friday 6:30 - 10:30 / 13:00 - 22:30
Saturday - Sunday 7:00 - 11:00 / 13:00 - 22:30

Bar

Sunday - Thursday 17:00 - 23:00
Friday - Saturday 17:00 - 01:00

At PURO Kraków Kazimierz we love our food and we love to keep it eclectic. True to this ethos, our lunch specials are carefully chosen and refreshed weekly by the team at Halicka. Available from Monday to Friday, step in and let us impress you.
We invite you to join us for New Years celebration at PURO Kraków Kazimierz! Our head chef, Hubert Tabak, prepared a special menu for the served dinner. Great choice of dishes – both classic and vegetarian, made with the best quality ingredients, specially prepared for this occasion cocktail and a true love with Italian fiesta, with live music – this is our recipe for the best New Years' experience full of flavor and great ambience!
Inspired design
Delicious food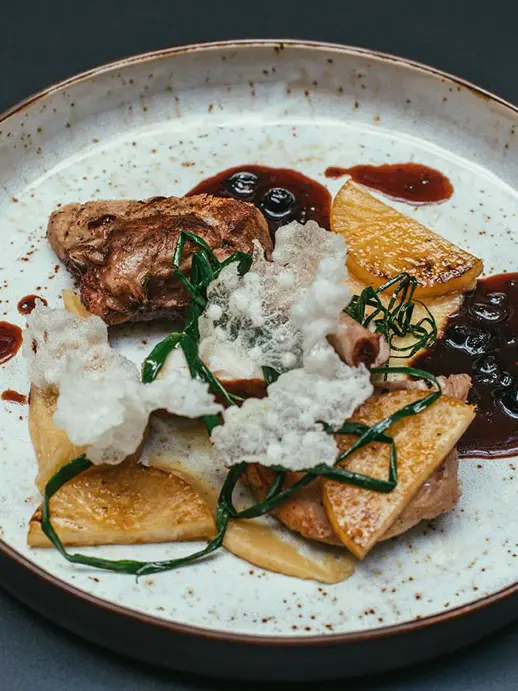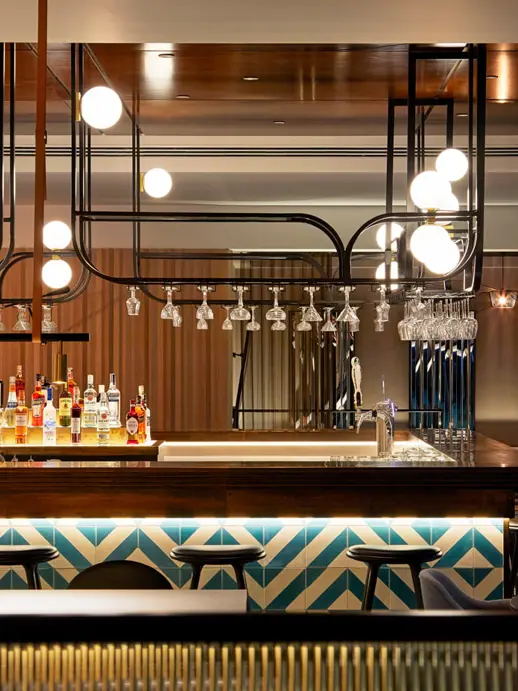 Halicka Eatery & Bar merges two values: respect for the historical context and the ambition to create quality. Serving international cuisine, we work with local suppliers and enjoy the element of surprise by putting a sophisticated spin on simple ingredients.
More than just an outstanding menu, our bar is here to bring you mouth watering cocktails late into the evening. Designed by our head bartender, sample a menu inspired by contemporary art.