The PURO experience
A stay made to remember
Weekly activities at PURO
Free For Our Guests
Every Saturday
Free For Our Guests
Discover Kraków
11:00 Guided walking tour
Free For Our Guests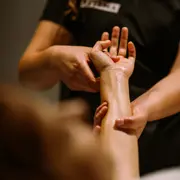 Every Monday
Free For Our Guests
Hand Massage
15:00-17:00 Hand massage at PRISMA SPA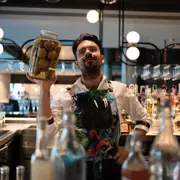 Every Wednesday
PURO Masterclass
17:00 Cocktail masterclass at Halicka Eatery & Bar
Free For Our Guests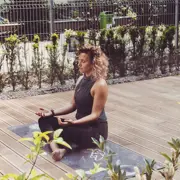 Every Saturday
Free For Our Guests
Yoga class
Free For Our Guests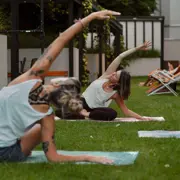 Every Tuesday
Free For Our Guests
Yoga&relaxation
19:00 Yoga & relaxation class
Free For Our Guests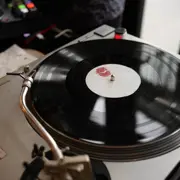 Every Friday
Free For Our Guests
WTF - Wine'n'Tunes Fridays
6.00pm - 10.00pm DJ set at MAK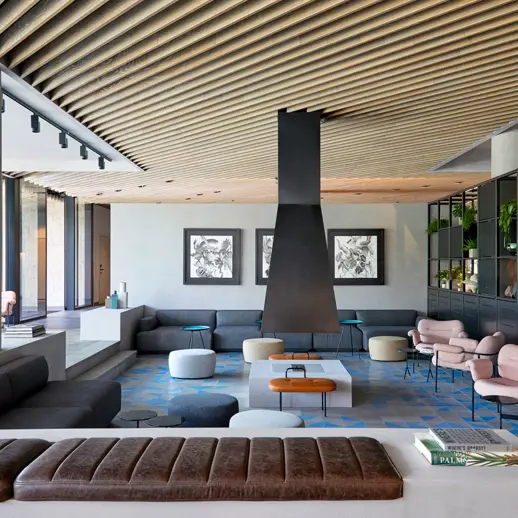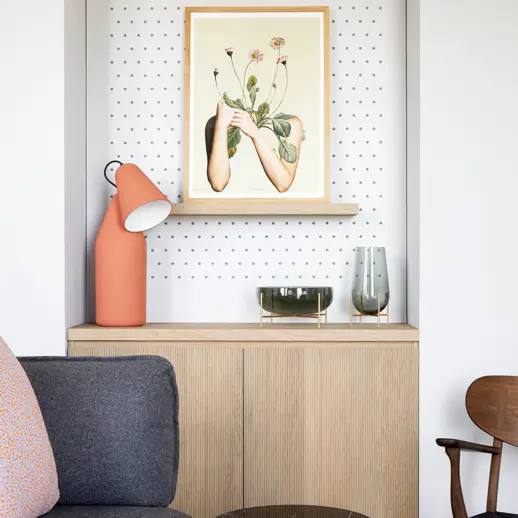 Made to evoke joy and delight, at PURO Kraków Kazimierz we match style and sophistication to bring you a design-focused hotel that's refined yet playful.
Created with architects ASW Architekci and interior designers Conran & Partners. The hotel envelopes you in a distinct hygge style with lighting by &Tradition and furniture crafted by Carl Hansen & Son, Moroso and Baxter, Fogia and more. Housed inside ASW's' stripped-back brickwork building, the result is a peaceful environment that encourages guests to rest, work or play.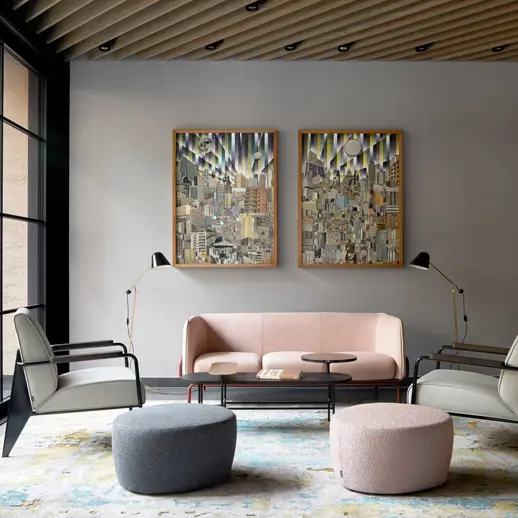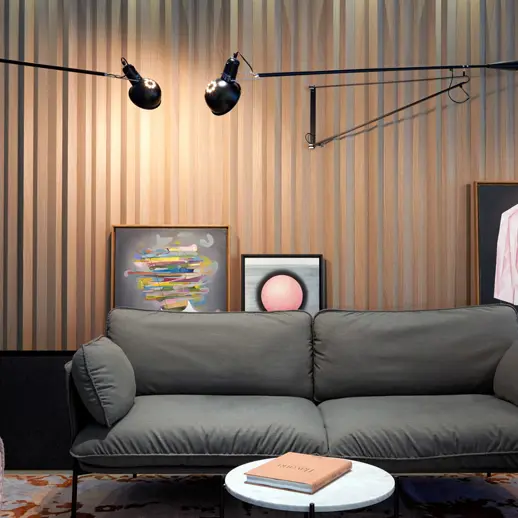 A cultural hotspot of Poland, Kraków brings together what's best in modern art. It attracts young creatives and those with an established position as well. That's why you will find so many masterpieces at almost every corner of our hotel.
But it didn't happen by chance. We chose the best and most creative people, and asked some of them to create unique pieces for us.