Free For Our Guests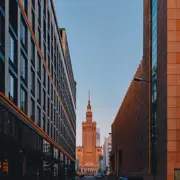 Every Saturday
Free For Our Guests
Discover Warsaw
11:00 Walking tour with guide – Warsaw off the beaten track
Free For Our Guests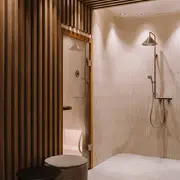 Every Tuesday
Free For Our Guests
Rasul
17:00-19:00 (Tuesday)
Rasul treatment at PRISMA SPA
Free For Our Guests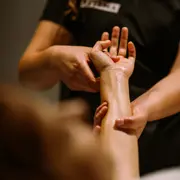 Every Wednesday
Free For Our Guests
Hand Massage
16:00-19:00 Hand massage at PRISMA SPA
Free For Our Guests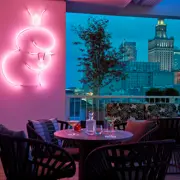 Every Thursday, Friday and Saturday
Free For Our Guests
Loreta by night
8.00 pm - 1.00 am live DJ set 
Free For Our Guests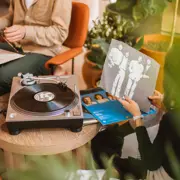 Every Wednesday
Free For Our Guests
Vinyl Wednesdays
7.00 pm - 11.00 pm Tunes from our record player
Free For Our Guests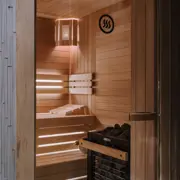 Every Thursday
Free For Our Guests
Feel Good Ritual
7:30 - 9:30 am. Feel Good Ritual: sauna, relax and peeling at PRISMA SPA
Saturday, October 14
12pm - 4pm
Collage workshop with Wycinki w termosie.
Free for PURO guests. Limited spaces available.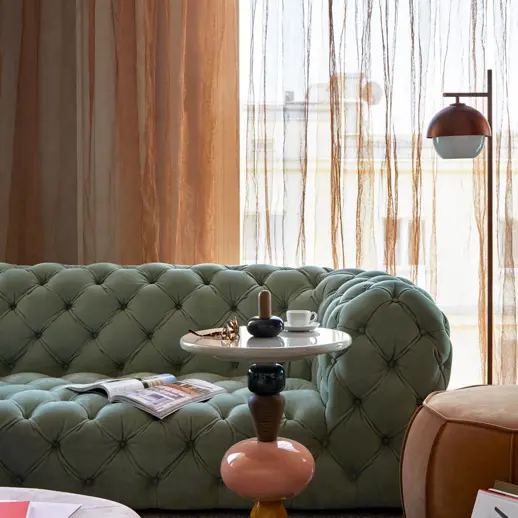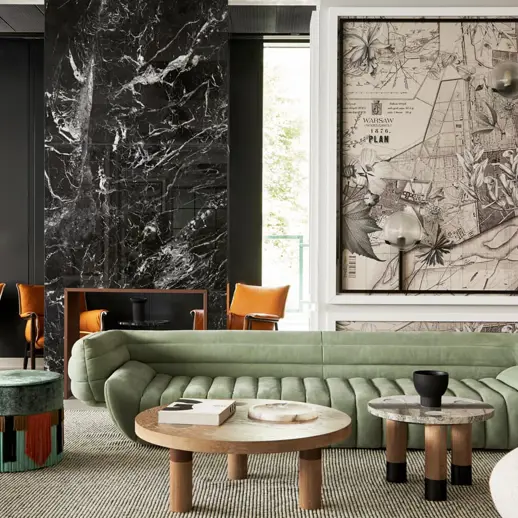 At PURO Warszawa we match style with sophistication. Created with JEMS architects and interior designers DeSallesFlint, the PURO Warszawa is a design-focused hotel that's refined yet playful.
Made to evoke joy and delight as you move throughout the hotel. Its design language is contemporary, sustainable and never trendy because why be trendy when you can be timeless. While works by Maurycy Gomulicki, Tomasz Kowalski, Nicolas Grospierre and more create an eclectic visual experience.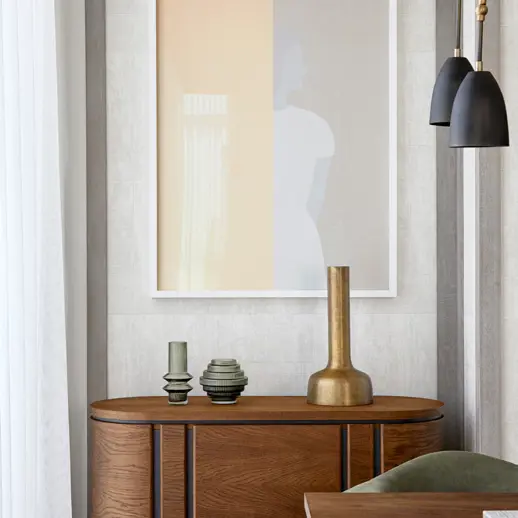 The cultural mecca of Poland brings together what's best in modern art. It attracts young creatives and those with an established position as well. Mixing all together and creating a unique space for both: artists and their audience.
We chose the best and the most talented people in the industry to be on display at PURO Warszawa.