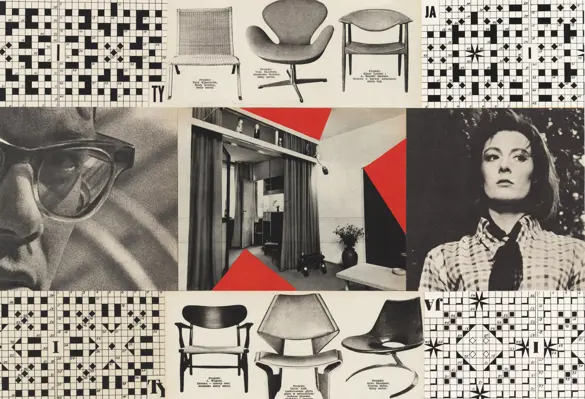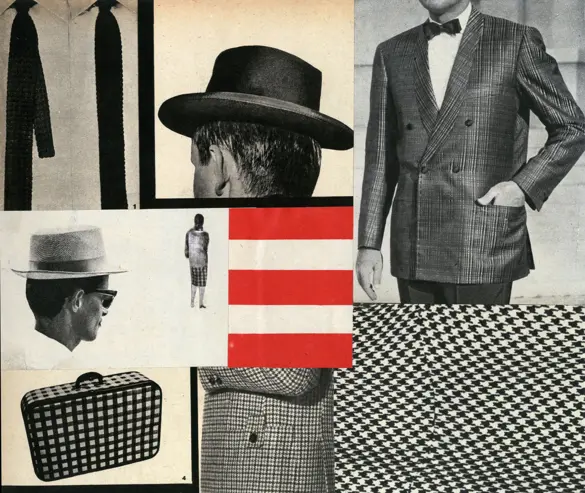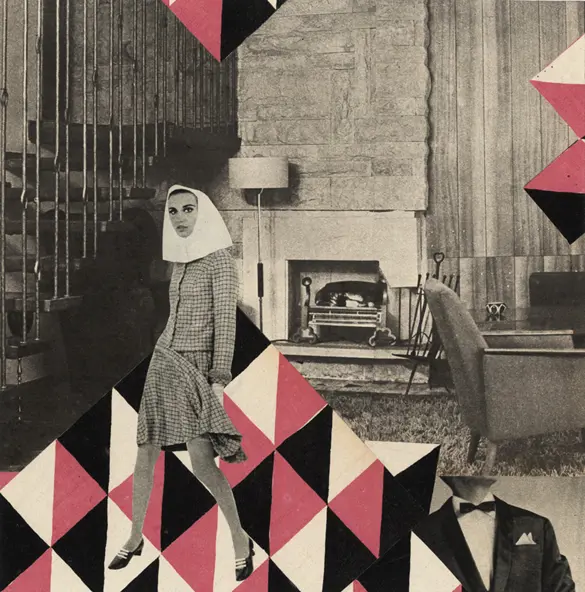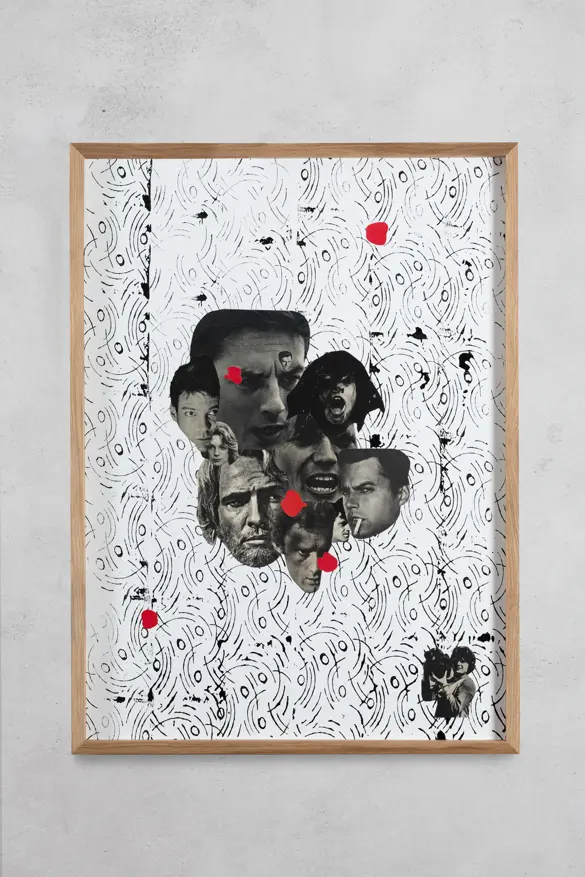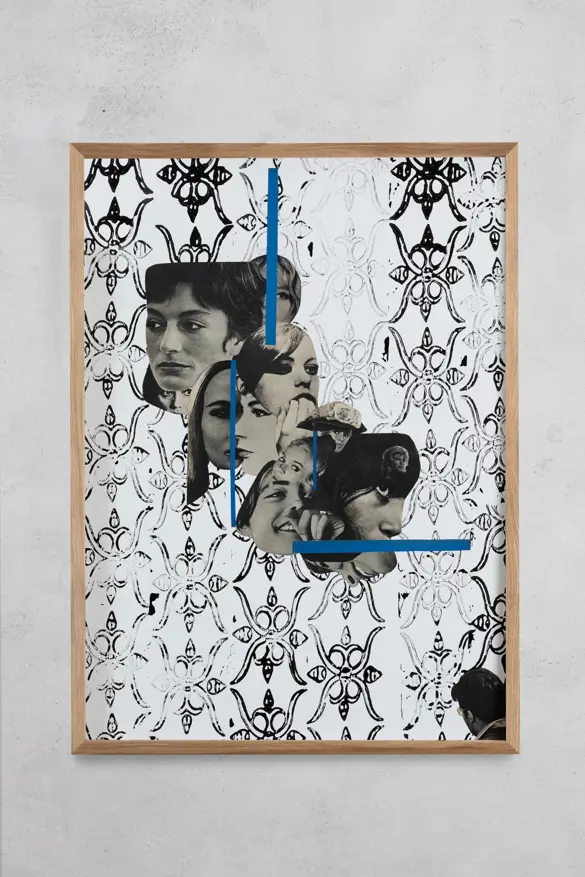 Tomasz Szerszeń is a visual artist, photographer, anthropologist, and art scholar. He graduated in photography from the Film School in Łódź and from Interdepartmental Individual Humanities studies at Warsaw University, and holds a PhD in art studies. He sits on the board of editors for Konteksty magazine, co-founded Widok. Teorie i praktyki kultury wizualnej, and lectures at the Polish Academy of Sciences Art Institute. He is the author of numerous books, including Podróżnicy bez mapy i paszportu (Travelers Without Maps or Passports), Architektura przetrwania (The Architecture of Survival), and Wszystkie wojny świata (All the Wars in the World), and has edited the books Oświecenie, czyli tu i teraz (The Enlightenment, or: Here and Now) and Neorealizm w fotografii polskiej 1950-1970 (Neorealism in Polish Photography, 1950–70). He curated What Is the Enlightenment? at the Museum of Modern Art in Warsaw and Transfert at Studio Gallery, and co-wrote the play Hiroshima / Love at the Warsaw Biennale (dir. Julia Holewińska). He has shown his photographs at numerous exhibitions in Poland and abroad, including Paris Photo.
Untitled, collage, mixed technique, 2019
Untitled, collage, mixed technique, 2019
Tomasz Szerszeń's collages use archival black-and-white photographs. He cuts the heads from famous personages from historical films and uses them to create hybrid, multi-headed figures. The background of his works are wallpaper patterns and furniture designs that were trendy in the 1960s. He adds colorful geometrical parts to these works to make them dynamic.
You.Me.Things, collage, 2012
The You.Me.Things collage series alludes to the Poland's most important communist-era fashion and lifestyle magazine, mainly from the 1960s. What set it apart was its avant-garde graphic design, showing progressive trends from Western countries and devoting a great deal of space to contemporary art and literature. Szerszeń's art uses black-and-white photographs of men and women, joined by furniture and interior designs, as well as crosswords and red touches to create compositions that are full of fascinating tension.