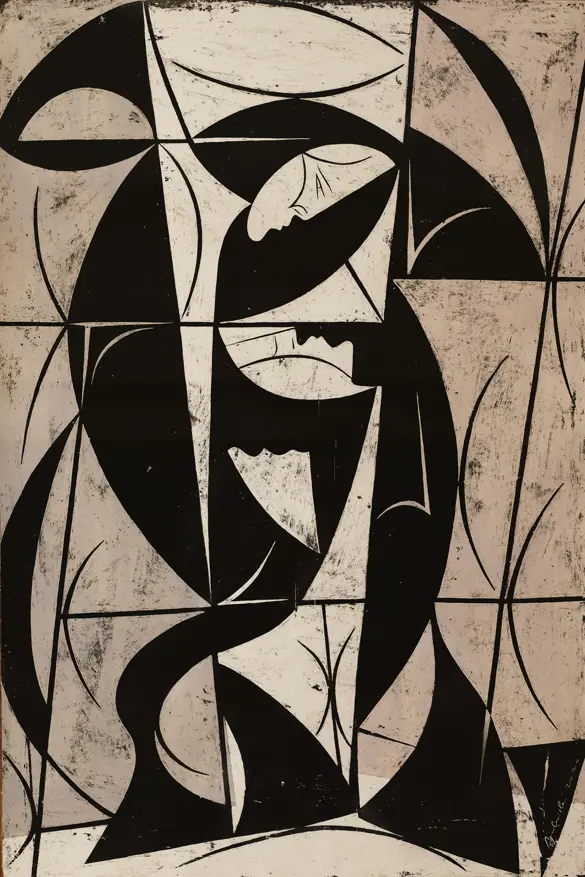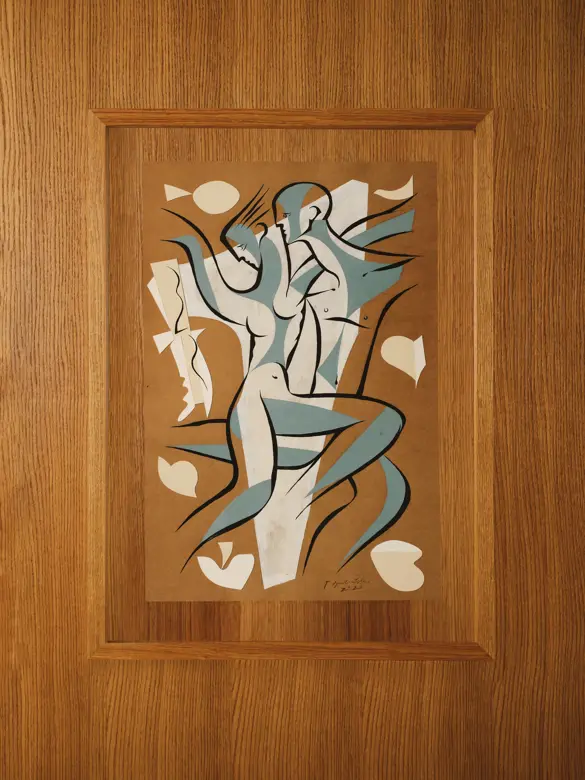 Tomasz Opaliński is a visual artist tied to Warsaw, where he graduated from the Academy of Fine Arts. He works in graphic design, illustration, painting, and sculpture. He has published in Poland's best periodicals, including Vogue Polska.
Untitled, works on paper, 2020
On Hotel PURO commission, the artist made over seventy pieces in his favorite techniques on paper, such as gouache, grattage, and cut-outs. He tried to make the works presented in the rooms sincere and optimistic, because, he assumed, these would be what the guests would see as they woke up. The piece that closes the series, Closeness, is found on the top floor. This is a gouache with an extended cornflower motif and a central composition. Opaliński's style draws from the prewar avant-garde, particularly the Cubists, Formists, and artists joining contemporary forms with folk art. His works on paper are filled with floral motifs, animals, and human figures, or their outlines and shapes dialoging with one another.