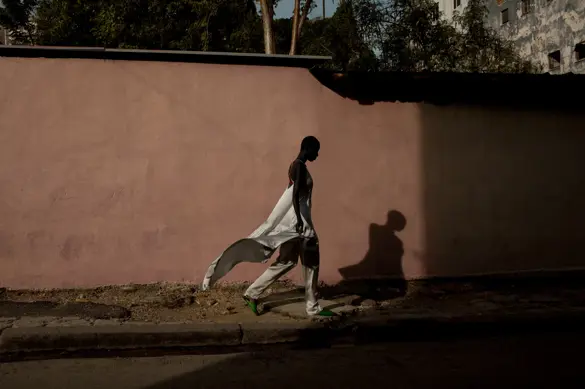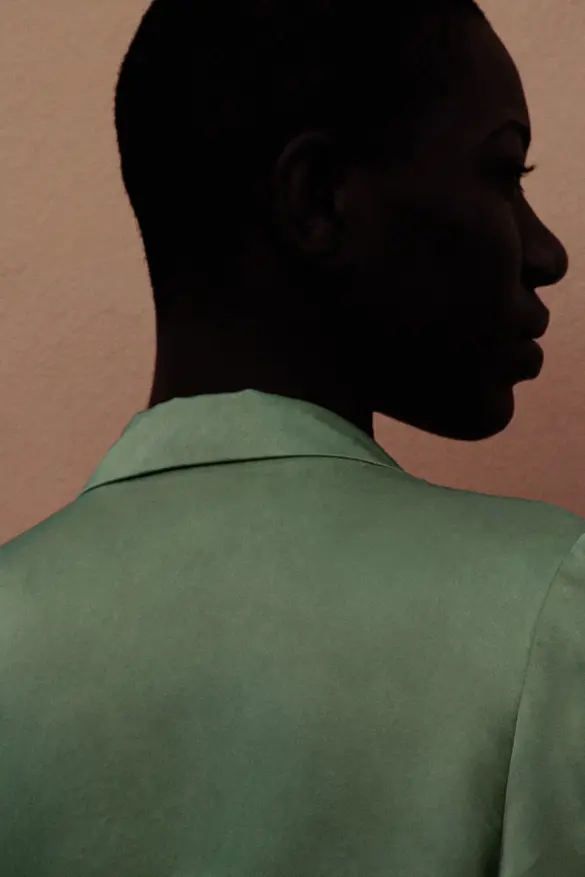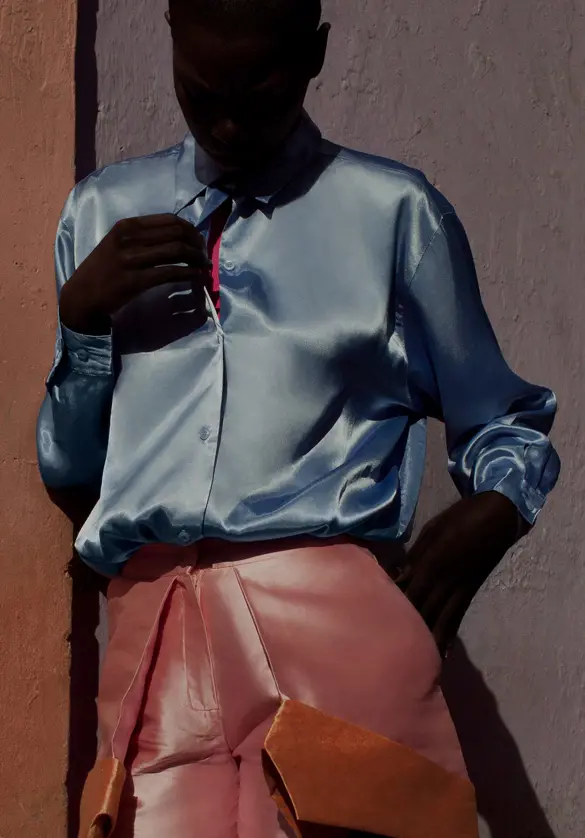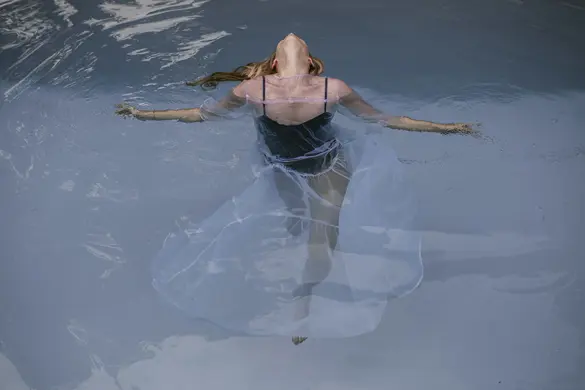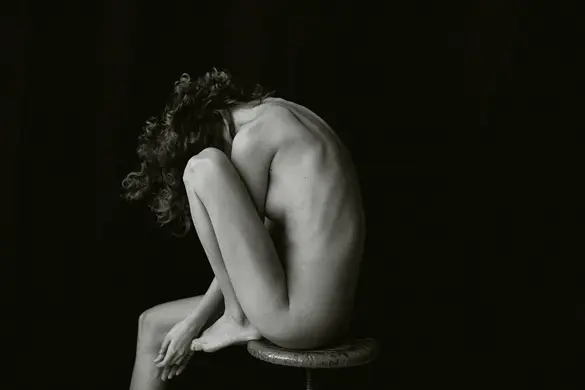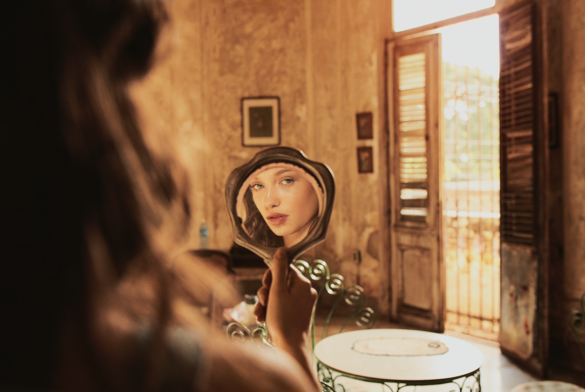 Sonia Szóstak is a photographer who works between Warsaw and Paris. She graduated from the Film School in Łódź, majoring in cinematography. She mainly works in portrait, fashion, and creative photography. Szóstak's work has been published in such cult periodicals as Vogue Polska, Vogue Italia, Vogue Portugal, and Rolling Stone. She has created numerous ad campaigns, for such brands as Chylak and Le Petit Trou. Her photographs have been shown at many exhibitions, including Young Poland by Alexi Lubomirski at A/D/O Gallery in New York, A Glimpse at Photo Vogue, Carl Sozzani Gallery in Milan, Tangled in Art: Photography, Painting, Sculpture, and Videos from the Collection of Joanna and Krzysztof Madelski at the National Museum in Gdańsk, as well as the Leica 6×7 gallery in Warsaw.
9:30 Havana Cuba, photograph, 2016
This Is a Film, photograph, 2016
Le Grand Bleu, photography, 2018 
Meduza, photography, 2016 
Havana Cuba, photography, 2016
 Havana Cuba, photography, 2016 
Szóstak balances her interests between fashion, travel, and portrait photography. Her photos are a great affirmation of femininity and vitality. She has developed a unique visual language, and her aesthetic is rooted in the tradition of the masters of painting and photography. Her photographs in the Hotel PURO collection maintain a warm color scheme, portraying women in sun-drenched interiors, recalling the pictures of Pierre Bonnard. Yet in their compositions and expression, Szóstak's frames are more cinematic. The viewer feels they have caught these figures in an intimate, reflective moment, just before making an important decision.