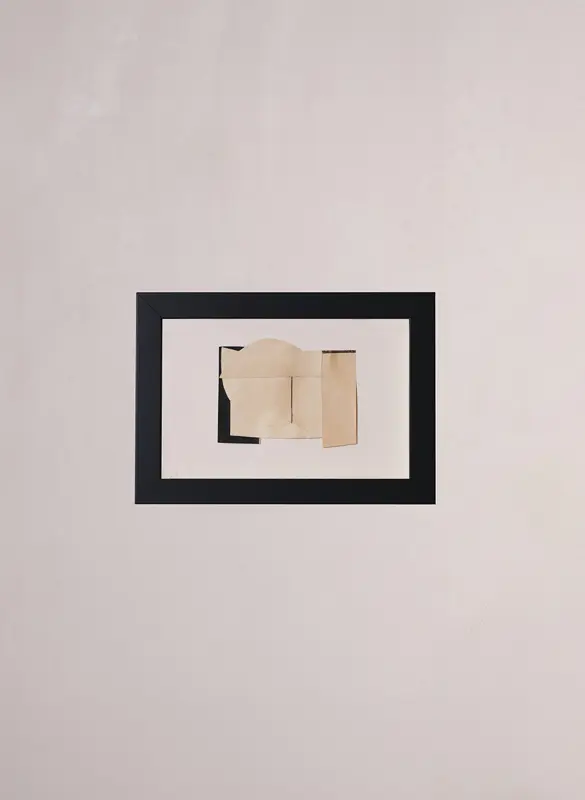 Malwina Niespodziewana is a visual artist, graphic designer, drawer, and creator of spatial installations and objects tied to Krakow. She studied at the Academy of Fine Arts in Krakow, where she also defended her PhD. She presently works at the Pedagogical University in Krakow, where she did her Post-doctorate. She is a founder of MaMa Group and a co-founder of Group 13—female graphic designers and photographers. Her works have been presented at many solo and group exhibitions in Poland, Germany, Austria, France, Denmark, Egypt, Finland, Spain, Slovenia, Italy, Russia, the USA, Czechia, Korea, and Japan. They are in the collections of the National Museum in Krakow, Museum of Paper, Kanagawa Prefectural Gallery, Uppsala Art Museum, Polish Museum of America, Kaliningrad Art Gallery, Cremona Civic Museum, and many private collections. The body is a constant point of reference in her work, with its physiology, gender, symbolism, and the rituals connected to it in various cultures, as well as its historical depictions.
Composition I, 2018, paper, chalk, collage
Malwina Niespodziewana's collage Composition I is part of a series titled Maria, inspired by the work of Krakow avant-garde artist Maria Jarema. Niespodziewana pays tribute to the abstract artist and founder of the Krakow Group. She uses and reinterprets forms and color schemes from one of Jarema's postwar pictures, Penetrations. Niespodziewana's series is accompanied by a publication, the art book Maria, published in a limited edition in 2021.