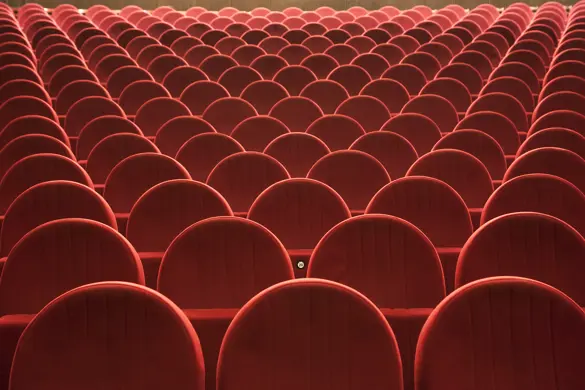 Karolina Jonderko is a photographer and visual artist tied to Łódź. She graduated in photography from the Faculty of Cinematography at the Film School in Łódź. She is a member of the Napo Images photography agency. She has won many prestigious awards, including: FotoVisura Spotlight Grant, LUCEO Student Award, Grand Press Photo, and International Photography Awards. Her works have been presented at international festivals and exhibitions, such as CIRCULATION(S) Festival in France, Landskrona Foto in Sweden, and Noorderlicht Festival in Holland. In 2015 she began her internship at Magnum Photos in New York as part of the Magnum & Ideas Tap Award. She has taken part in such prestigious workshops as the Joop Swart Masterclass and the Eddie Adams Workshop. She calls herself a "miner's daughter." Her photography concentrates on long-term projects. The Self-Portrait with Mother, Vanished, Reborn, and Małopolska series concern loss and its consequences. She places a great deal of stock in building close relations with the protagonists of her works.
Cinema, photograph, 2014
Karolina Jonderko's photography presents the historical Theater of Rybnik Lands. She mainly aims her lens on the empty audience area. The red, velour seats recall the glory of the building and the many guests who visited this place. In this way she returns to her childhood memories and, in a sentimental way, evokes memories of times spent there. In the context of Hotel PURO, the artist ties in to the history of Łódź, which is inextricably linked with Polish cinematography.