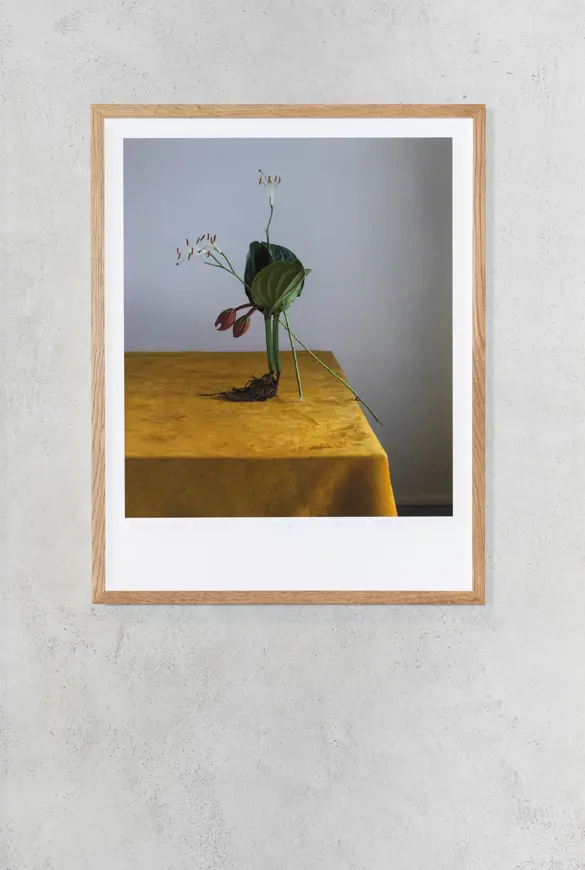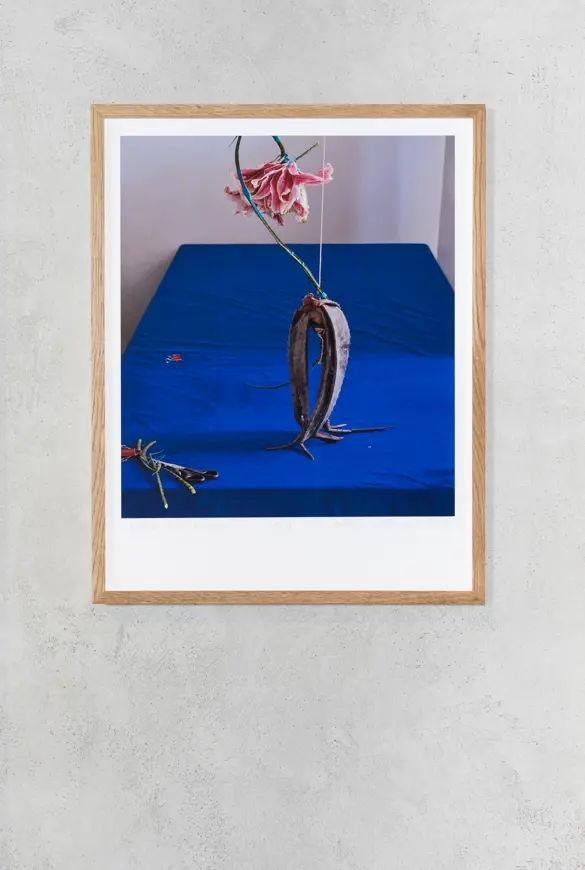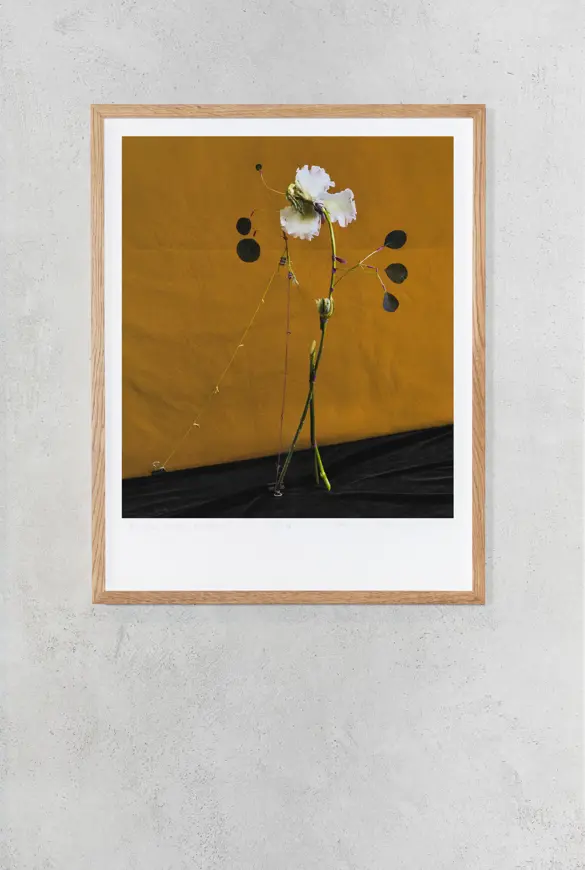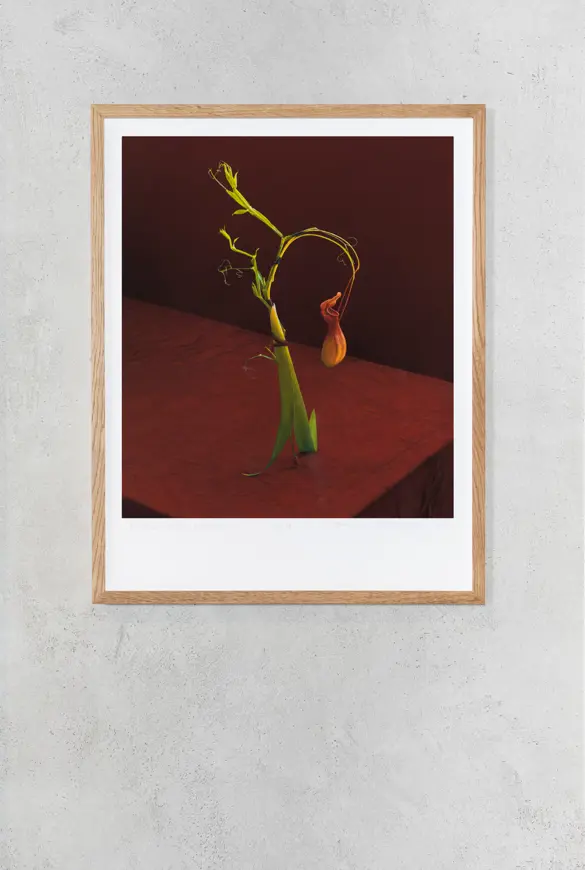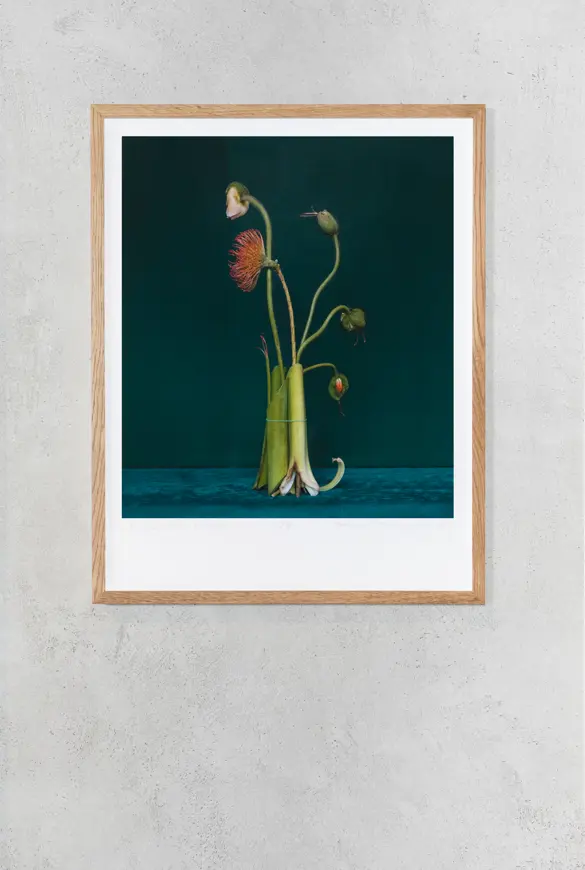 Dominik Tarabański is a photographer and designer living in New York. He mainly does portrait, fashion, and creative photography. He finished photography studies at the Faculty of Cinematography at the Film School in Łódź. He has presented his works in exhibitions around the world, and has collaborated with the Metropolitan Museum of Art and the Pratt Institute in New York. He was a finalist for the Open Huit Salon Gallery in Arles, and has taken prizes in many photography competitions, including the Sony World Photography Awards and the Adobe Design Achievements Awards. His photographs can be found in private collections from London to Tokyo. Since 2020, he has also been the creative director for Paris's Gentle Storm jewelry.
Roses for Mother cycle 2018
In the Roses for Mother series from 2018, the artist returns to still lifes in photography. The inspiration behind the series was the artist's personal history, his relationship with his mother and what Tarabański saw as her surprisingly positive approach to life. The artist's mother always told him to believe in himself, in spite of whatever failures. During his travels, Tarabański collected sticks and flowers, which he made into ephemeral compositions. These often fell apart or changed before he could photograph them. The artist dedicated the photographs and postcards from various places to his mother, whom he wanted to show all the world's capital cities. As in art history, his still lifes evoke emotions and a sense of the frailty of human existence.