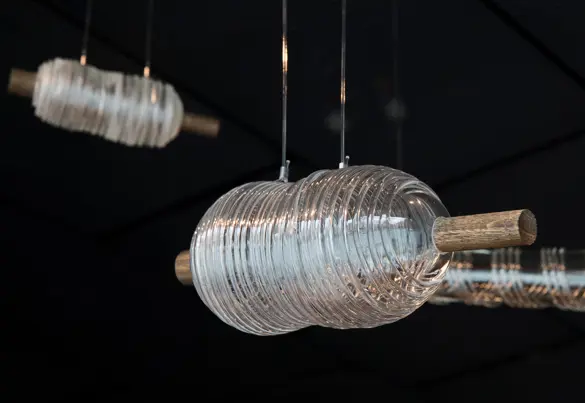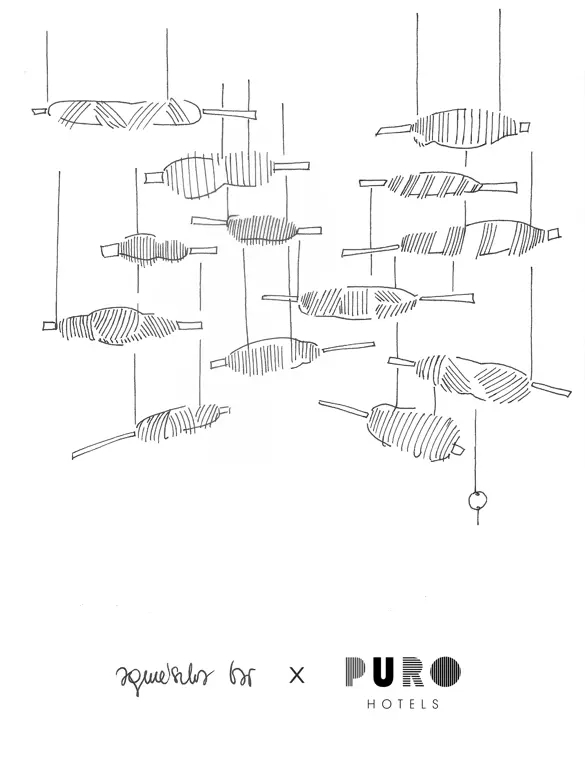 Agnieszka Bar is a designer and visual artist specializing in glass design, hailing from the Sudetan region, which has a long glass-making tradition. She graduated in glass design from the Academy of Fine Arts in Wrocław. She studied applied art at the Higher School of Fine Arts in Bratislava and at the Technical University in Liberec, Czechia. She did an internship at the Krosno Glassworks and the now-defunct Glassworks in Tarnów. In 2009–14, she co-founded the WZOROWO Design Group. She has her own brand, specializing in glass materials. She designs one-of-a-kind and household objects, as well as sculptures and installations. She redefines traditional glass techniques to suit her needs. Her objects are made in cooperation with artisans and glass centers in Poland and abroad. Her designs have been shown at numerous international exhibitions and design festivals, including: Salone del Mobile Milano, Paris Design Week, London Design Festival, Łódź Design Festival, Helsinki Design Week, Istanbul Design Biennial, Biennale Design Saint-Étienne, Gdynia Design Days, and Dutch Design Week.
Spinners, glass and wood, 2019
Agnieszka Bar's Spinners installation was specially designed for the Hotel PURO in Łódź, and references the city's textile tradition. It is her reinterpretation of the local industrial heritage, an ephemeral composition of glass and wood. The transparency of the glass symbolizes the spirit of the past, while the diversity of the skein-shaped structures shows the individual contribution of each one of countless weavers and spinners whose work once caused the city to flourish. The installation is also a homage to women's invisible work.