Workshop: Creative Mindset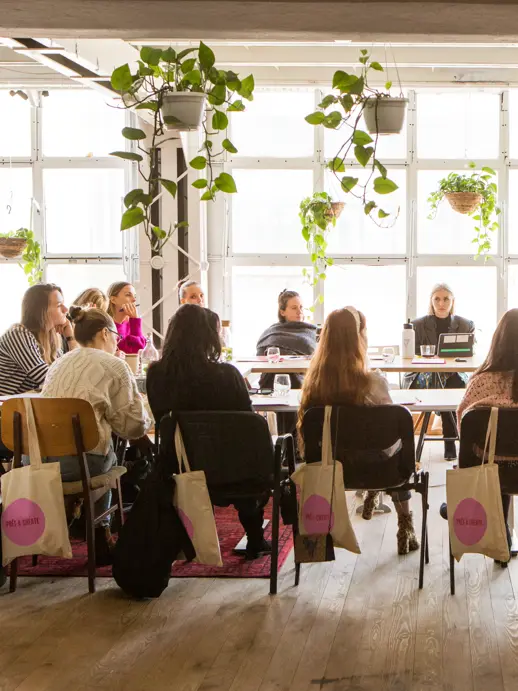 Saturday, June 17
start: 10 am
Author's stationary workshops based on a proven formula: relax, get inspired and act!
Creative Mindset is an original workshop created by Linda and Malwa, which consists of 3 parts - relax, get inspired, act. Just so much and so much.
Thanks to these workshops, you will look at creativity from different angles, regardless of what you do. You will receive tools and specific tips on how to make creativity a springboard for efficiency and better well-being in the long term.