Free For Our Guests
Every Saturday
Free For Our Guests
Poznań for travellers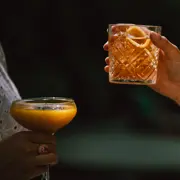 Every Friday
Nifty No. 20 by night
19:00 live music at NIFTY No. 20
Free For Our Guests Every Monday
Free For Our Guests
PURO Warm-up
17:00 -  19:00 Join us for a hot shot in the lobby
Free For Our Guests Every Wednesday
Free For Our Guests
Tea & cake
17:00 - 19:00 Tea and cakes in the lobby
Saturday, April 1
10:30am - 3:30pm
Weaving workshop with Tartaruga.
Free for PURO guests. Limited spaces available.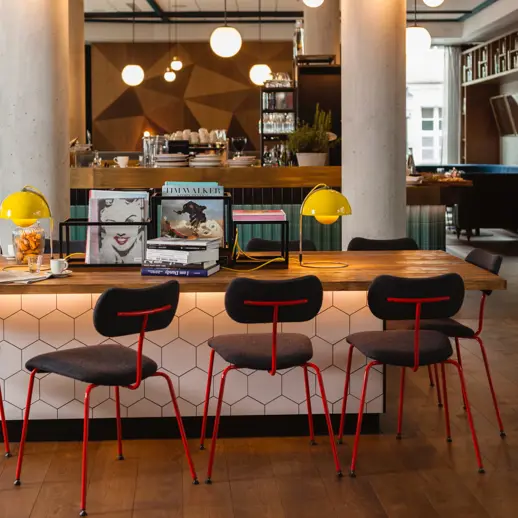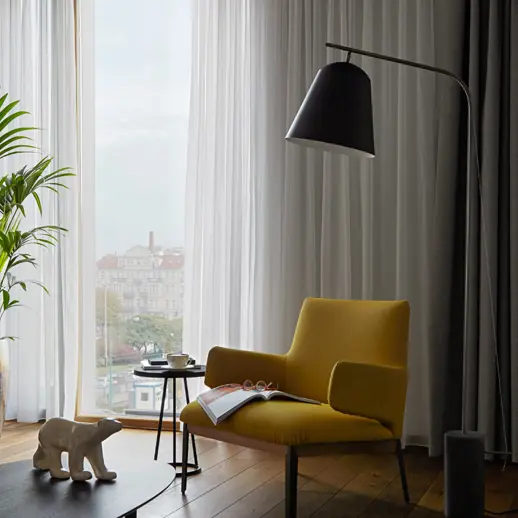 At PURO Poznań we match style with sophistication. Created with architects ASW Architekci and interior designs by Blacksheep, the PURO Poznań is a design-focused hotel that's refined yet playful.
Made to evoke joy and delight. Its spaces invite you to meet, connect and unwind as you move throughout the hotel. While works by Alicja Patanowska, Ian Lanterman, Marta Szostek, Olga Milczyńska & more create an eclectic visual experience.