Restaurant

Monday - Friday 6:30 - 10:30 / 12:00 - 22:30 Saturday - Sunday 7:00 - 11:00 / 12:00 - 22:30

Bar

Sunday- Thursday 12:00-00:00 Friday - Saturday 12:00-01:00
Opening hours
Restaurant

Monday - Friday 6:30 - 10:30 / 12:00 - 22:30
Saturday - Sunday 7:00 - 11:00 / 12:00 - 22:30

Bar

Sunday- Thursday 12:00-00:00
Friday - Saturday 12:00-01:00

At PURO Poznań we love our food and we love to keep it eclectic. True to this ethos, our lunch specials are carefully chosen and refreshed weekly by the team at Nifty No.20. Available from Monday to Friday, step in and let us impress you.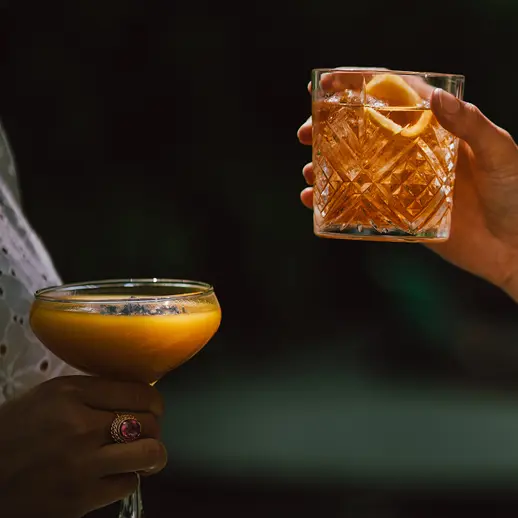 Every Friday at 7pm
Live music at NIFTY No. 20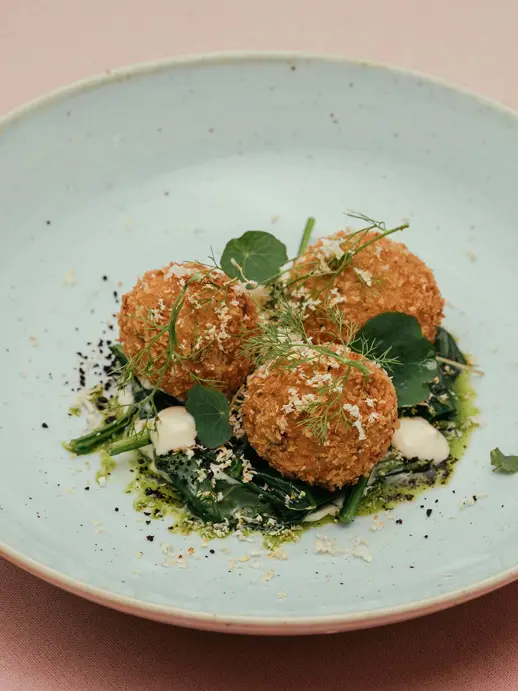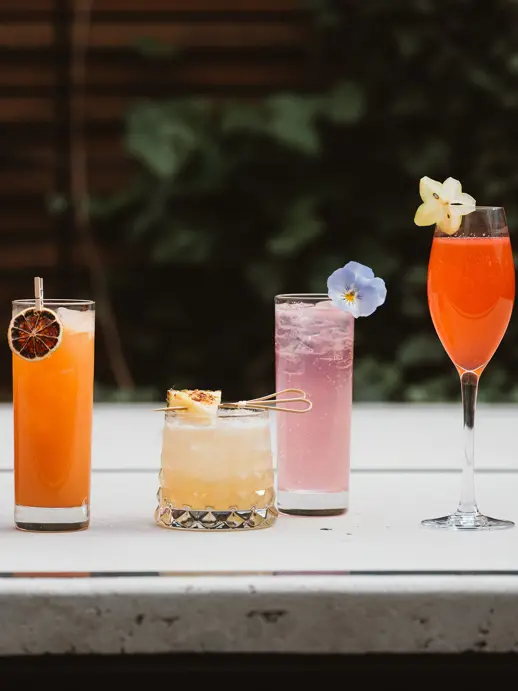 A restaurant, cafe, and bar with a green, lush terrace for added calm and comfort. NIFTY No. 20 is a sumptuous blend of international cuisine served modern with a touch of the local. A restaurant that brings you the simple pleasures of classic dishes and drinks. Eggs and coffees, hearty Sunday roasts, refined evening fare, and nifty classy cocktails are all here at PURO Poznań.