Film to table: The Farewell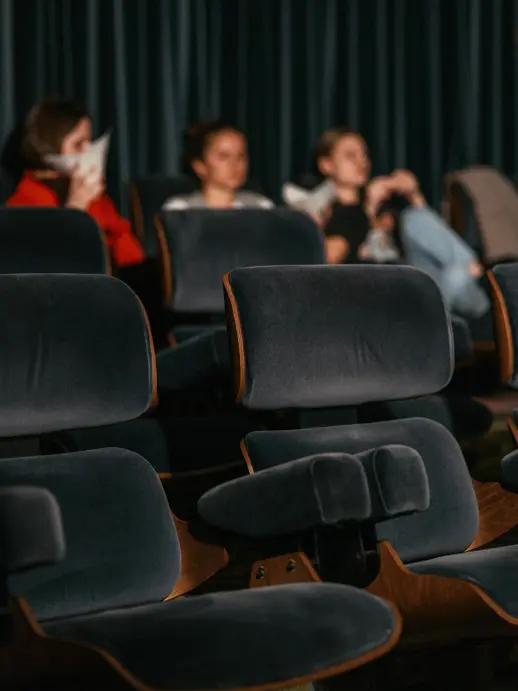 Thursday, January 25
start 6.00 pm, Cinema Paradiso
We will learn about the lives of our favorite characters from the inside, look at the local culture and look at social relationships. The screening will be introduced by film journalist Anna Tatarska*, a member of the Golden Globes 2024 jury, co-host of the "Filmozgrani" program on Chilli Zet, host of pop culture podcasts, and who has interviewed world cinema stars.
After the screening, we will continue the film journey with flavors in Miska Gastro Bowls.
On January 25, we move to China with the characters of a Lulu Wang's film, entitled "The Farewell."