Calligraphy Workshop - Christmas edition!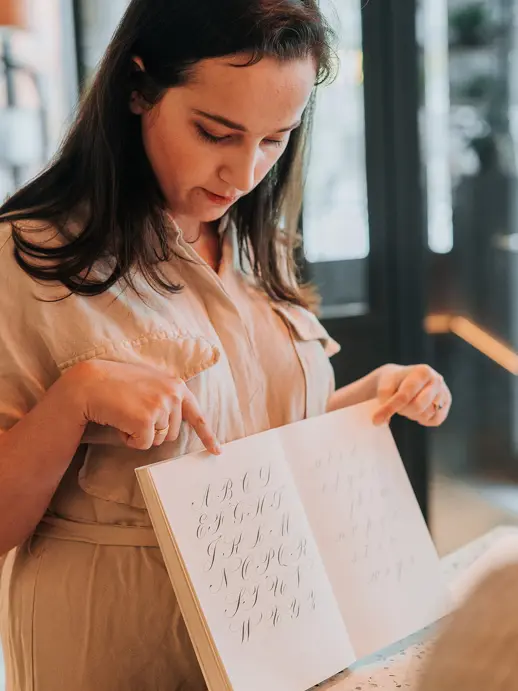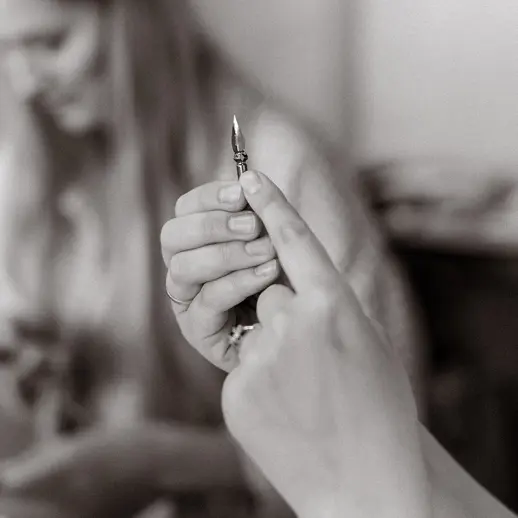 Saturday, December 10
11:30am - 2:30pm
Caligraphy workshop with
Poeme Studio
- a great way to inspire, experience beaty, learn and a new craft and meet other creative people.
The workshop is intented for beginners, no prior experience needed. You will learn the basics of contemporary caligraphy, receive all necessary tools and put the main rules of the craft into practice. You will write your first letters and words. I will also teach you a few of my own tricks. Besides, you will just have a great time in a pleasant and supporting environment.