Let your senses run wild at PURO Kraków Stare Miasto. Crafted to add style and refinement to your stay with us, our gastronomic offering is about bringing different worlds together. Sourcing local and organic produce where possible, our passion is to bring you an experience that's contemporary with a splash of the classical.
The magic of comfort food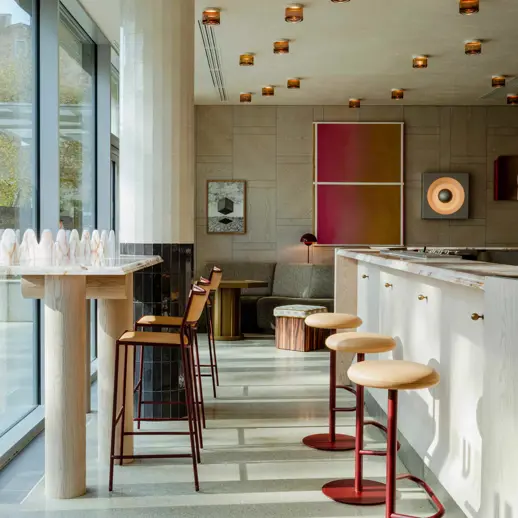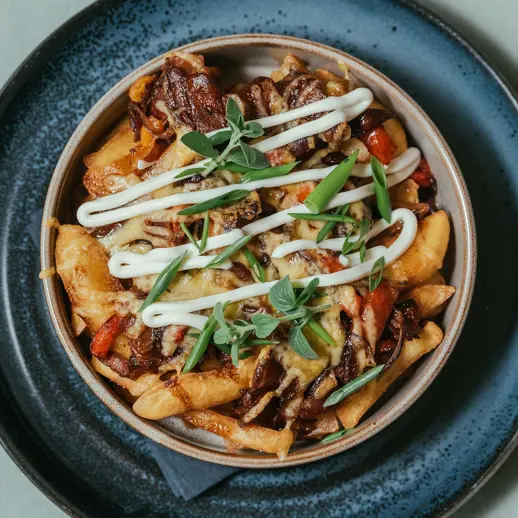 Hint Food & Drinks
Hint serves contemporary cuisine inspired by street food. A stylish bistro where you will try classic dishes in new scenes accompanied with perfect seasonal cocktails. Serving breakfast through to dinner seven days a week, with room service available too.