Monday - Sunday

07:00 -22:00
Opening hours
Monday - Sunday

07:00 -22:00

Happy Hours

Monday - Thursday | 15:00 - 17:00

Aromatherapy body massage | 50 min. | 199.00 zł

Self-love

Self-love
Monday - Friday | 7:00 - 15:00
10% discount on GLOW massage with the SELF-LOVE code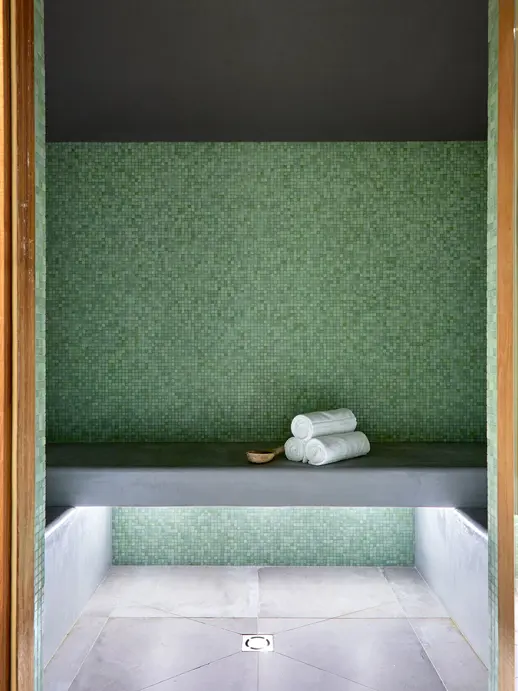 The PRISMA SPA at PURO Gdansk is synonymous with modern well-being. It brings together the full range of wellness facilities – from body cosmetic treatments to a steam bath, sauna and a gym.
Step off the treadmill for a moment of 'me-time' with our range of spa treatments. Some quick and energizing. Others relaxing, pampering all your senses or simply enjoy a relaxing aromatherapy session in one of our saunas.
From May 29th, our Prisma Spa will be unavailable. Therefore until June 18, we moved the relaxation area to one of our rooms, on the top floor of the hotel. There, our specialists perform massages and beauty treatments. As part of their stay, our Guests can use the sauna in the Hotel, only 450 meters away.