Monday - Friday

6:30 - 10:30 / 12:00 - 23:00

Saturday - Sunday

7:00 - 11:00 / 12:00 - 23:00
Opening hours
Monday - Friday

6:30 - 10:30 / 12:00 - 23:00

Saturday - Sunday

7:00 - 11:00 / 12:00 - 23:00
start: 8 pm
We invite you to join us for New Years celebration at PURO Gdańsk! Our head chef, Marek Rogalski, prepared a special menu for the served dinner. Great choice of dishes – both classic and vegetarian, made with the best quality ingredients, specially prepared for this occasion cocktail and a true love with Italian fiesta, with live music – this is our recipe for the best New Years' experience full of flavor and great ambience!
The simple pleasures of life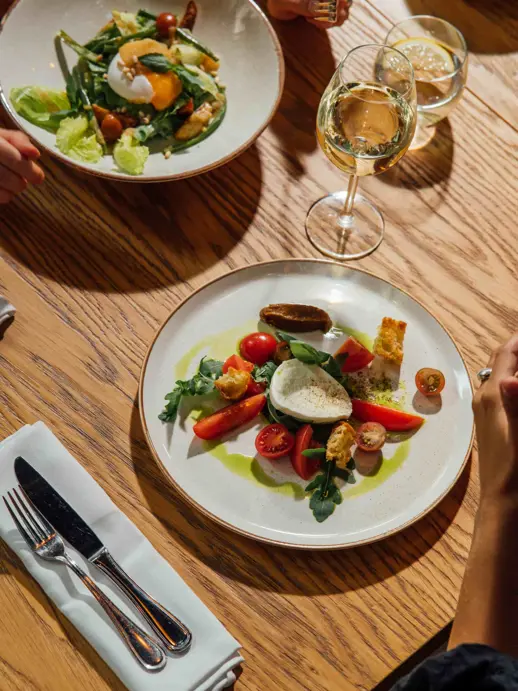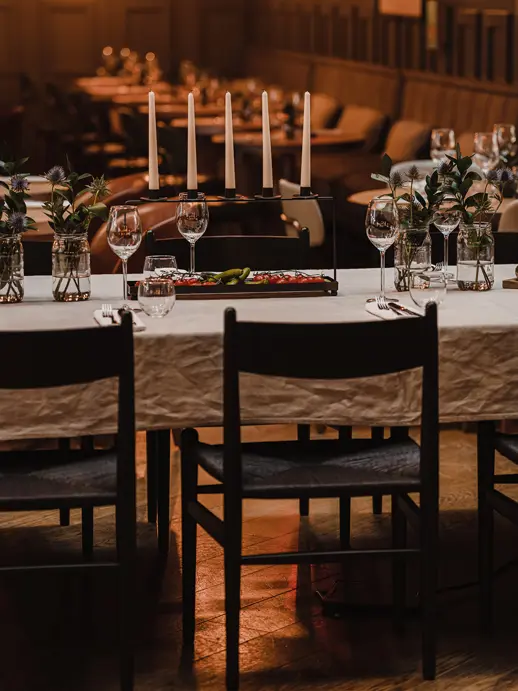 The Magari Gdansk is a marriage of classic Italian cooking and modernity. True Italian La Dolce Vita – a mixture of joyful living, the company of family and friends, and delicious food. This is the spirit of Magari, a restaurant that brings you the simple pleasures of authentic Italian cooking. Antipasti, meat and fish, pizza, pasta, and the sweetest of deserts – it's all there waiting for you at the Magari Gdansk.